IPL to be played without a chairman for the first time in 2019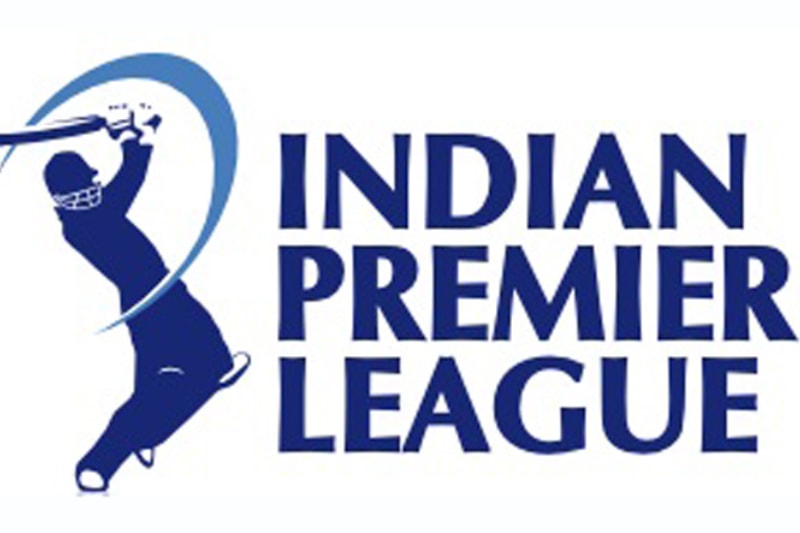 In its 12th year, the Indian Premier League is set to have a first in 2019. The IPL in the coming year is all set to be played without either a governing council or a chairman because of the Committee of Administrators dismissing all the committees other than the Cricket Advisory Committee (CAC)–comprising former India players in Sachin Tendulkar, VVS Laxman and Sourav Ganguly.
A senior official of the Board of Control for Cricket In India (BCCI) confirmed in an interaction with Hindustan Times that there wouldn't be any chairman for the IPL next year and that a committee for overseeing the IPL will be formed after the commencement of the Annual General Meeting (AGM)–the dates of which aren't out yet.
Also read: IPL 2019: All-rounder Jayant Yadav traded from Delhi Capitals to Mumbai Indians
Said the official, "Yes, the new chairman will be appointed only after elections are conducted and as of now, all IPL matters will be looked into by the CoA, IPL COO, CEO and the office-bearers."
The governing council have worked closely with the participating franchises in all issues including talks of the tournament being shifted out of the country. It might be one of the topics for discussions in the near future especially with the general elections to be held at the same time next year. Under such circumstances, the role of a governing council and a chairman becomes all the more crucial.
"In all its years, this is the first time that the IPL is without a chairman or even a governing council. It is a dangerous situation to be in since the decision making is anything but democratic and even in the past it was such a scenario when decision making was centred in one man, a former IPL chairman, that the BCCI was rocked by financial scandals," the official said.