Gaurav Thakur unveils short film "The 25th Year" to pay tribute to K.E.S Indubai Wajekar school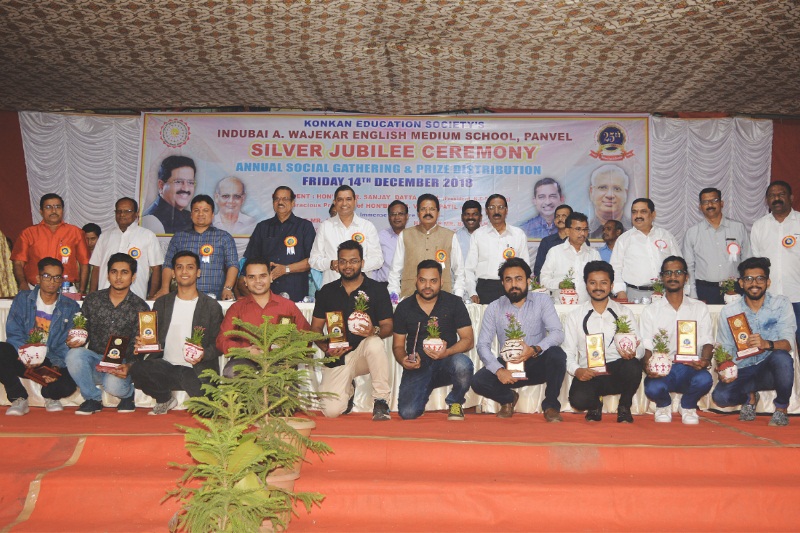 The Silver Jubilee of K.E.S Indubai Wajekar English medium school was celebrated on 14th December. As many as 3,000 students, teaching staff, guests of honour and former students collectively celebrated the 25th anniversary of Panvel-based school.
On the occasion, Gaurav Hrishikesh Thakur, a film Director/Writer/Producer and also a former student of the school made a philanthropic effort of creating a short film called "The 25th Year". The short film was screened in school campus on 14th and 17th December, with more than 1000 people attending the premiere on each day.
Gaurav Thakur, a former student of Indubai Wajekar school, thanked the school management for providing him a chance to make a short film and release it during the grand celebration. Gaurav also remembered his school-days and shared some memories with the audience.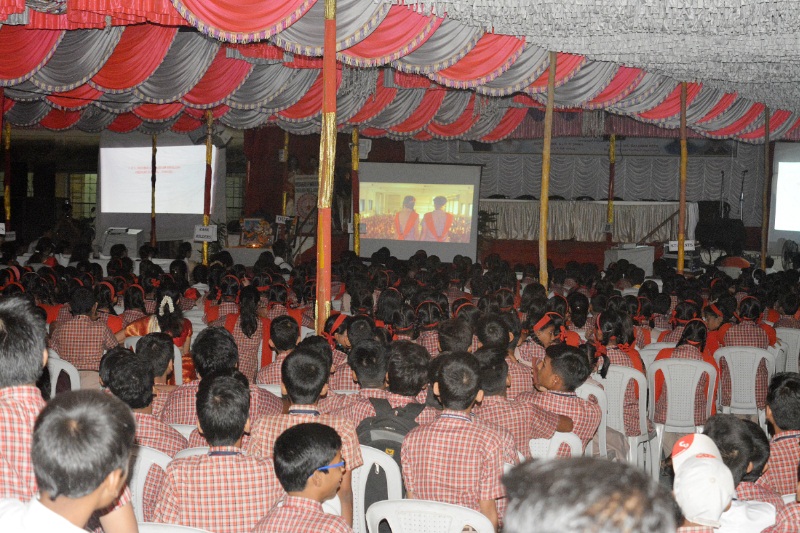 Describing his perspective about the short-film "The 25th Year", Gaurav said that he wanted to display 'how real life is and that not every story has a happy ending like typical movies'. "Moreover I wanted to show the audience that you can bounce back in life even though you are down in your worst condition," he added.
The guest of honour Balaram Patil, who is a local MLA and represents Bharatiya Shetkari Kamgar Paksha, graced the occasion whole-heartedly. Speaking at the event, he said, "K.E.S Indubai Wajekar English medium school has played a very important role in empowering the country and also strengthened education system in Raigad district."
Also, Pritam Mhatre of Bharatiya Shetkari Kamgar Paksha, attended the celebration.
Based in Panvel, K.E.S Indubai Wajekar English medium school started on a very small scale, with a low economic condition and limited resources. Progressing at a steady pace, the school now has three buildings under its premises with a huge number of teaching and non-teaching staffs. Currently, over 3000 students from every section of the society study in the school.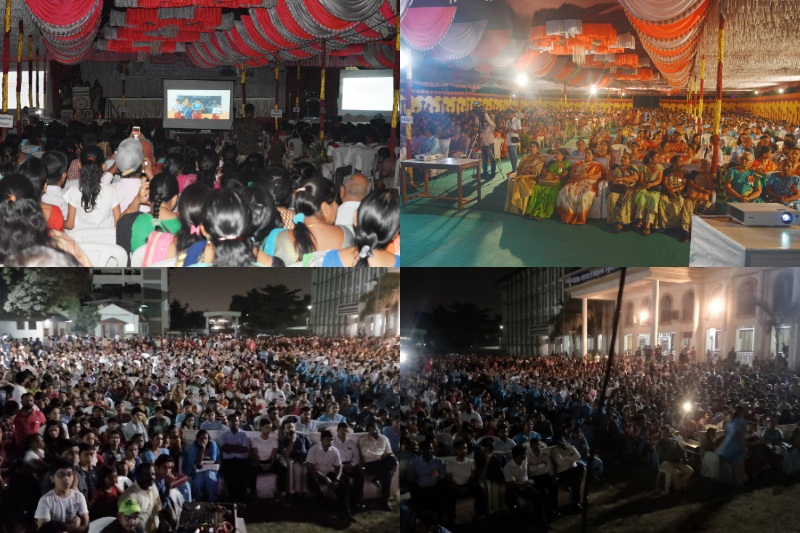 It is to be noted that the short film "The 25th Year" was released on 18th December on Youtube and Facebook.
SUMMARY OF THE SHORT FILM
The Main Character Mithun facing Glaucoma after an accident revisits his school in his imagination witnessing all his old memories. The memories indirectly push him to visit his school for an interview in a hope. However, the school help Mithun resume his teaching career and make him realise his true passion.
Have a look at short-film "The 25th Year"
Also Read: Actor Ashutosh Rana supports Naseeruddin Shah, says people should speak without fear