Isha Negi Photos: 15 Most Beautiful & Hot Photos Of Rishabh Pant's girlfriend
Here are 15 hot and beautiful images of Rishabh Pant's girlfriend Isha Negi.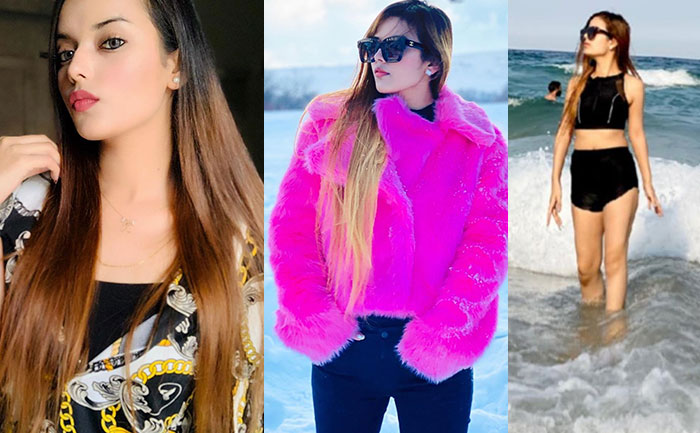 Isha Negi is an Interior decor designer and an entrepreneur. She hit headlines when Indian cricketer Rishabh Pant introduced the world as his girlfriend on his Instagram. Their relationship started in 2015.
Isha hails from an upper-class Rajput family business of Dehradun, Uttrakhand. She assists her father in their family business of precision sheet metal fabrication and manufacturing company called Fab X Engineering, Dehradun.
Rishabh's girlfriend is also the alumnus of the convent of Jesus and Mary in New Delhi and has also studied from Amity University, according to her bio on Instagram. She has been a literature student as well.
Pant has not yet spoken publicly or in any interview about Isha but he is definitely one of the very few unmarried cricketers to give his fans a close insight into his love life.
Since she has been trending now, there are thousands of people are searching on Google Ihsa Negi's photos. In this article, we have brought you some of her hot, sexy, stunning, gorgeous, beautiful, bold and adorable pictures of Rishabh Pant's girlfriend Isha Negi.
Here are stunning, bold, beautiful & hot photos of Isha Negi:
1. Angelic Smile: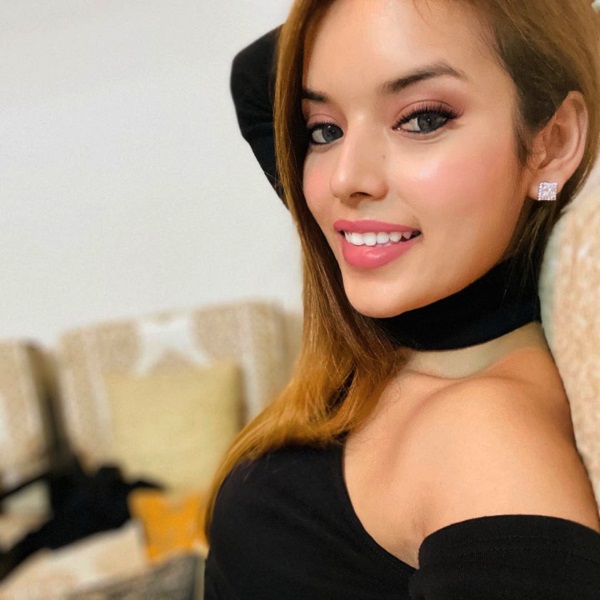 2. Poser:
3. Such A Beauty:

4. Stunning: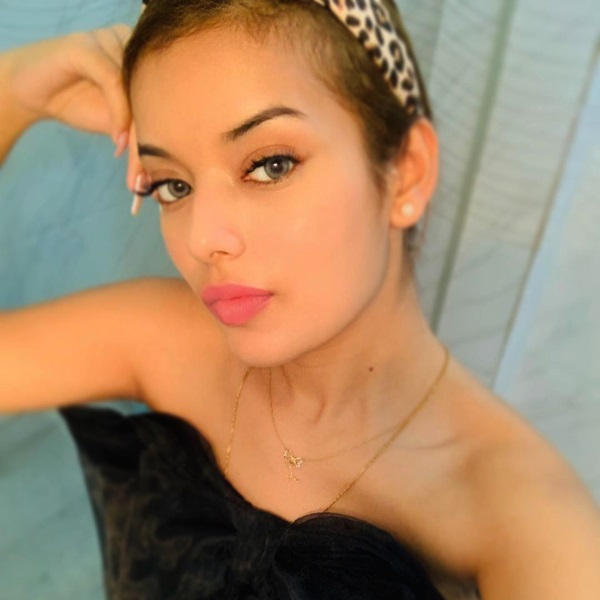 5. Pretty in Pink: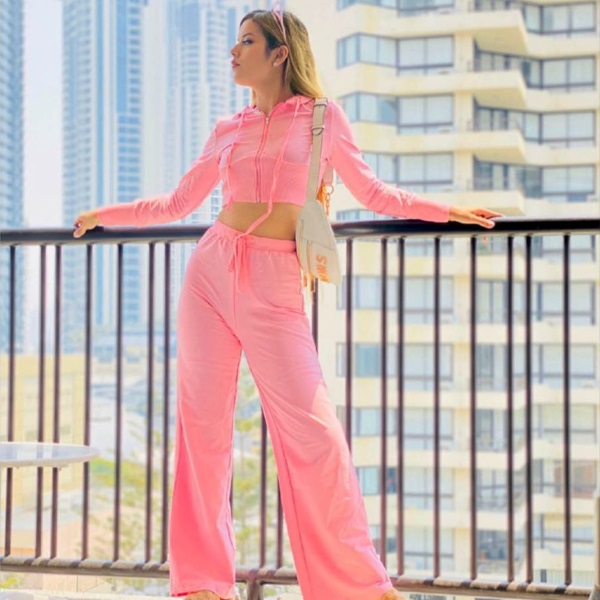 6. Foodie: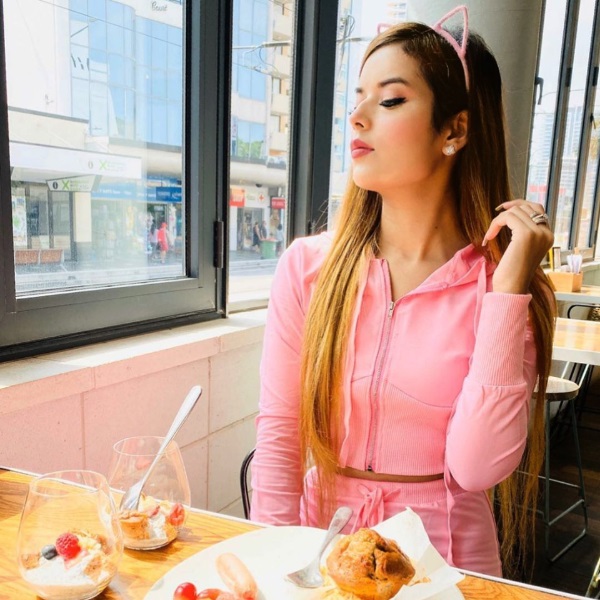 7. Easy Breezy: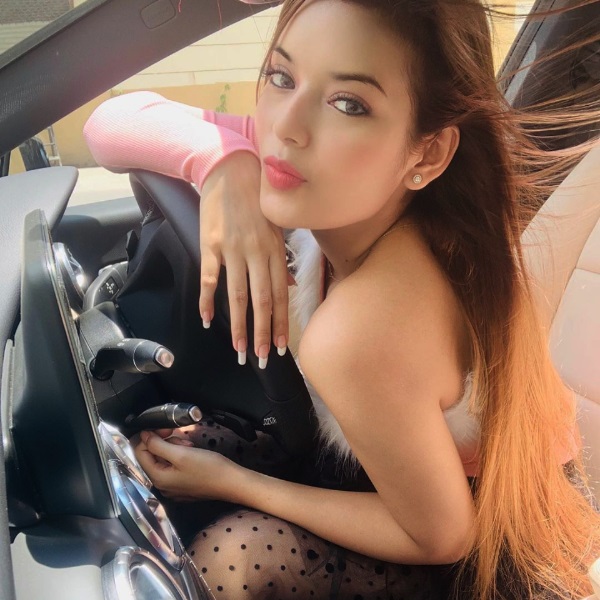 8. Lovers: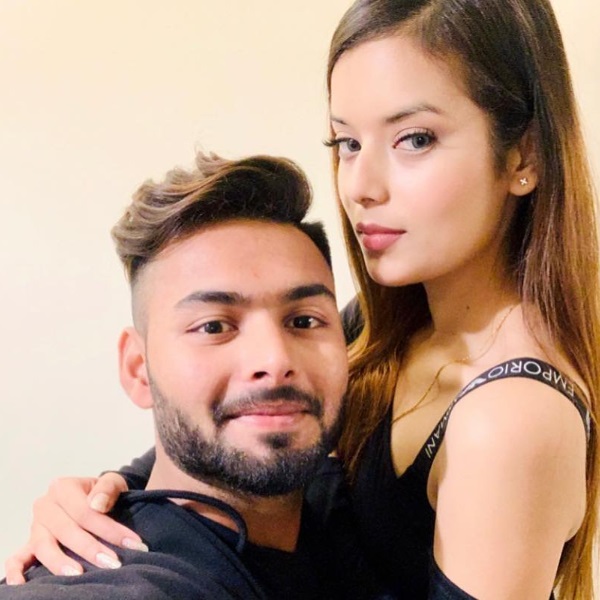 9. Mirror-Selfie: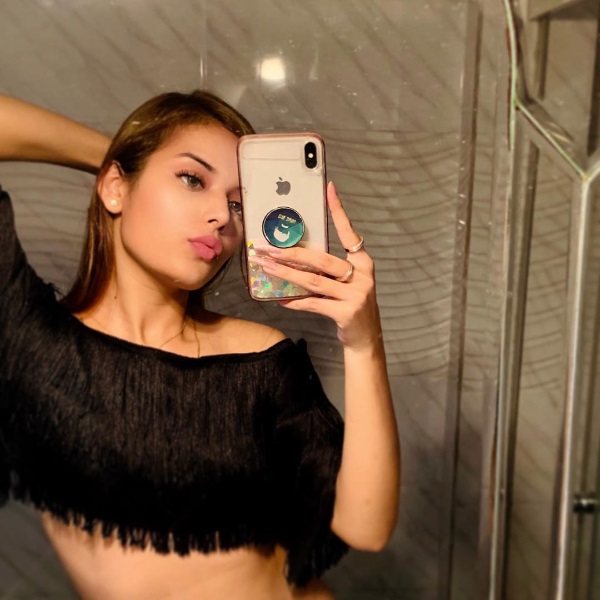 10. Black and White Love: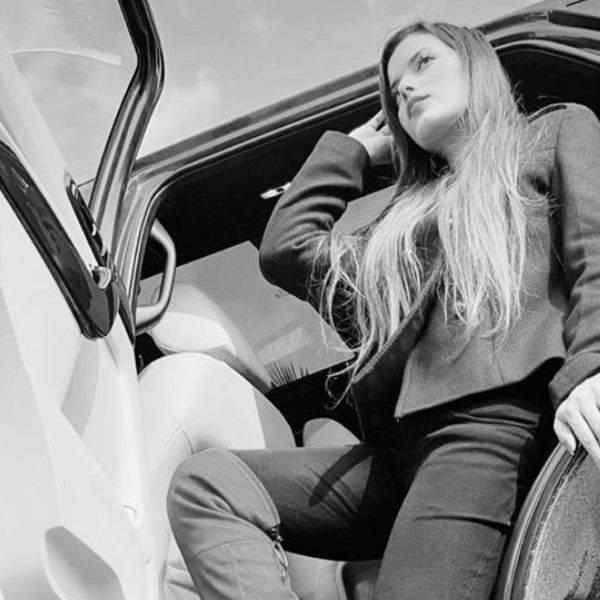 11. That Look Though: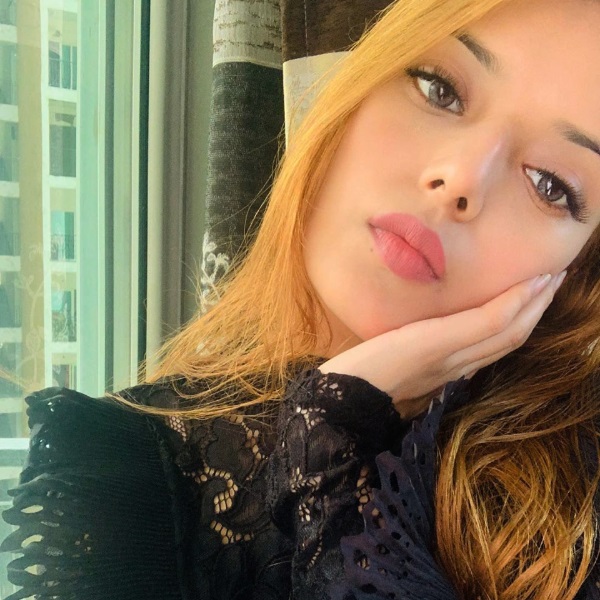 12. Miss Sunshine: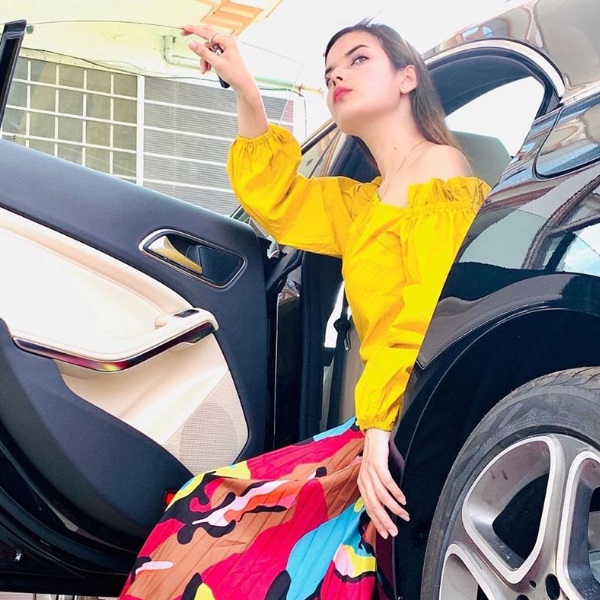 13. Style Queen: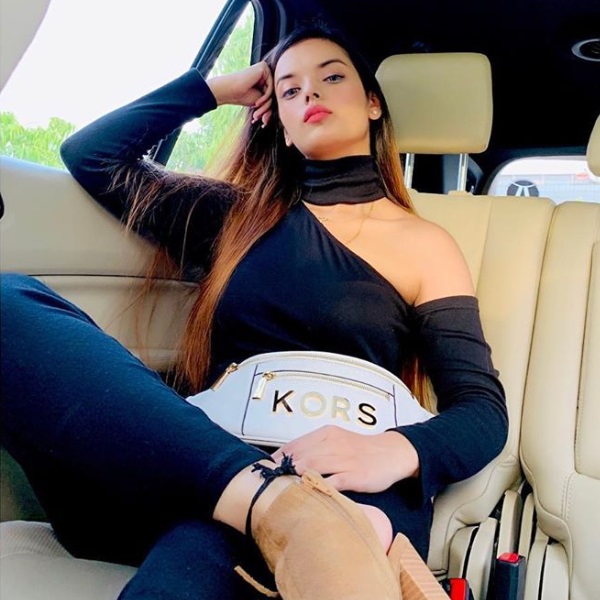 14. All Black Everything: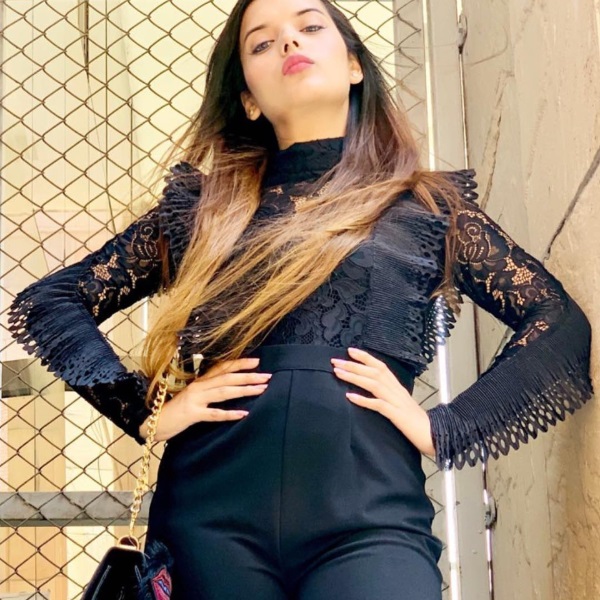 15. Chique: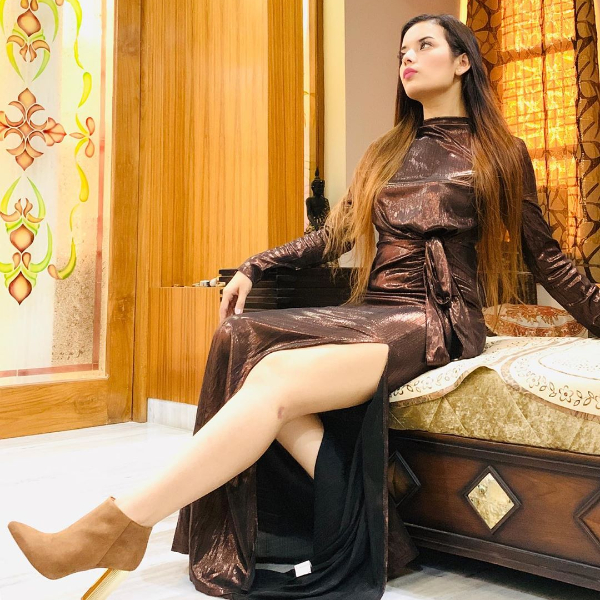 ALSO READ: Rishabh Pant And Girlfriend Isha Negi Make Relationship Official