Ishant Sharma hits back at Australia media for no-ball questions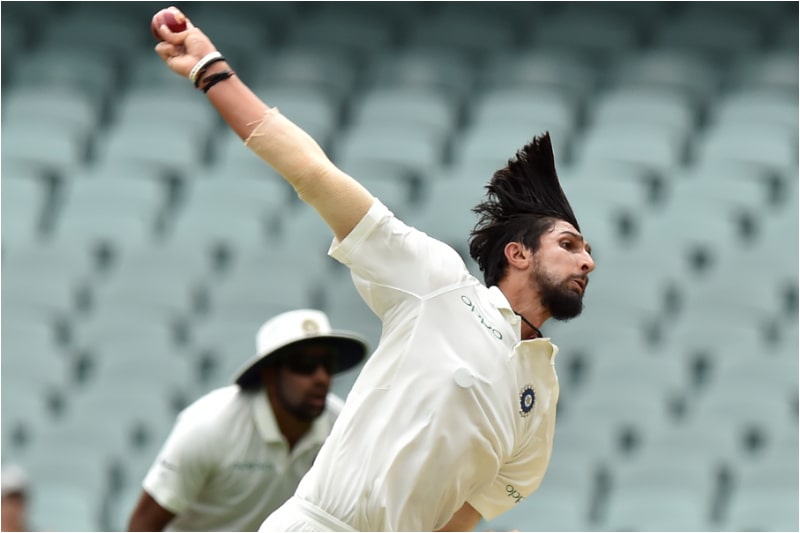 Indian fast bowler Ishant Sharma didn't back down from taking a dig at the Australian media when he was asked on his front-foot no-balls at the end of the second day's play in Perth.
The lanky right-arm pacer bowled few no-balls which went unnoticed by the on-field umpires in the first Test. His habit of crossing the front foot has denied India wickets, on some occasions.
"Maybe Australian media should answer the question. Not me. I have been playing cricket for so long. And these things happen. Because you are a human, you are bound to make a mistake. I was not worried about it at all," he said.
India lost openers Murali Vijay and KL Rahul to similar kind of dismissals early on in the innings and after Cheteshwar Pujara too was removed, it was the duo of Virat Kohli and Ajinkya Rahane who took control.
"Whenever Virat is batting we feel confident. We finished the day in a strong position. Hopefully they will both continue. The game is in the balance right now. Hopefully we will dominate the first session tomorrow," Ishant opined.
Rahane added quickfire 20-30 runs and they were really needed at that time. If they had played defence then Australia would have stayed on their plans and it was important for him to counter attack to force them to change plans," added the paceman, who scalped four wickets in the first innings.