ISIS leader Abu Bakr al-Baghdadi believed to be killed in US military raid
ISIS chief Abu Bakr al-Baghdadi killed in US raid in Syria, confirmation awaited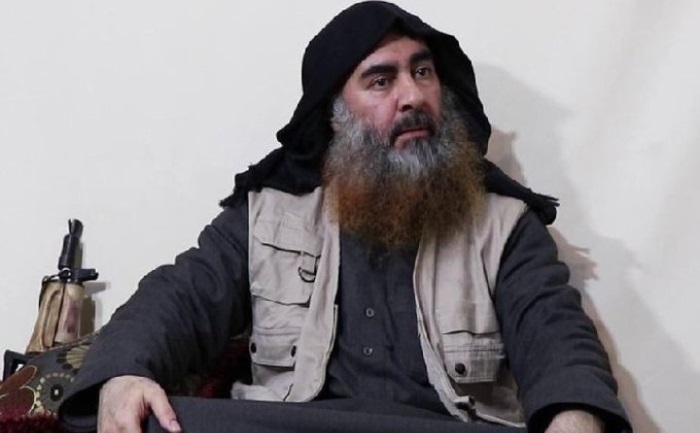 ISIS leader Abu Bakr al-Baghdadi the leader of the Islamic State has been killed in a US military operation in northwest Syria on Saturday. This news was reported by a number of American tabloids after a cryptic tweet by US President Donald Trump. Reportedly President Trump approved the mission nearly a week before it took place. Though the final confirmation is still pending.
"Something very big has just happened!" Trump announced, without giving any details. Check out his tweet here:
Something very big has just happened!

— Donald J. Trump (@realDonaldTrump) October 27, 2019
Newsweek reported that a senior Pentagon official familiar with the operation said that Baghdadi was the target of the top-secret operation. The Defense Department has told the White House they have "high confidence" that the high-value target killed was Baghdadi, but further verification is pending. The defence official said it appears that Baghdadi detonated a suicide vest during the raid.
Baghdadi, the leader of the terror group, has been in hiding for the last five years. In 2014 he had declared the captured territory in Syria and Iraq an Islamic "caliphate". In April, a video was published by the ISIS media wing al-Furqan that showed a man purporting to be Baghdadi. It was the first time Baghdadi has been seen since July 2014, when he spoke at the Great Mosque in Mosul.
This is not the first time that a report claiming his death has emerged. He was reported killed or injured multiple times since becoming the leader of the Islamic State of Iraq (ISI) in 2010. In February 2018, several US officials said Baghdadi had been wounded in an airstrike in May 2017.
President Donald Trump is scheduled to make a major announcement Sunday, White House deputy press secretary Hogan Gidley announced.
Also Read: ISIS Chief Abu Al- Baghdadi's son dead after clashes in Syria