ISRO eyes 2022 for achieving its first manned space flight mission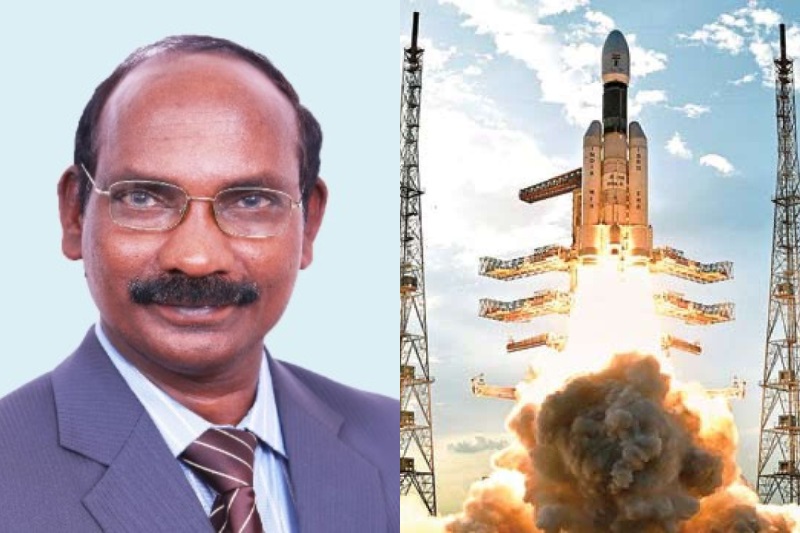 Indian Space Research Organisation (ISRO) chairman K Sivan on Tuesday said that the target for India's first manned mission Gaganyaan is 2022.
He added that the three persons would be sent to space on a seven day mission on the space flight Gaganyaan. He also said that the advertisement for choosing astronauts will be out soon.
As per a Mumbai Mirror report, Sivan said that the crew will be selected by Indian Air Force (IAF) and ISRO. The selected men and/or women will have to go through 30 months of rigorous training which will be conducted at Bengaluru-based Institute of Aerospace Medicine.
Minister of State for Atomic Energy and Space, Jitendra Singh added that the GSLV Mk III will be used to launch the flight. Restating PM Narendra Modi's comment about women being considered for the mission, Singh too said that a woman could be among the three chosen for the mission and hence the mission must be called human mission. "Though there have been Indian astronauts who have been to space earlier, this will be the first human mission indigenously developed by ISRO. We should not call it a man mission because it could also be piloted by a woman. This is going to be a big achievement," he said.
Dr Sivan added that it will have crew module, service module and orbital module and would weigh a total of seven tonnes. He added that two unmanned mission will be taken before sending humans in the Gaganyaan.
The mission which will cost less than Rs 10,000 crores will make India the fourth nation after US, Russia and China to have sent human space flight.
Also read: