ISRO to send 3 Indians in space for 7 days in 2022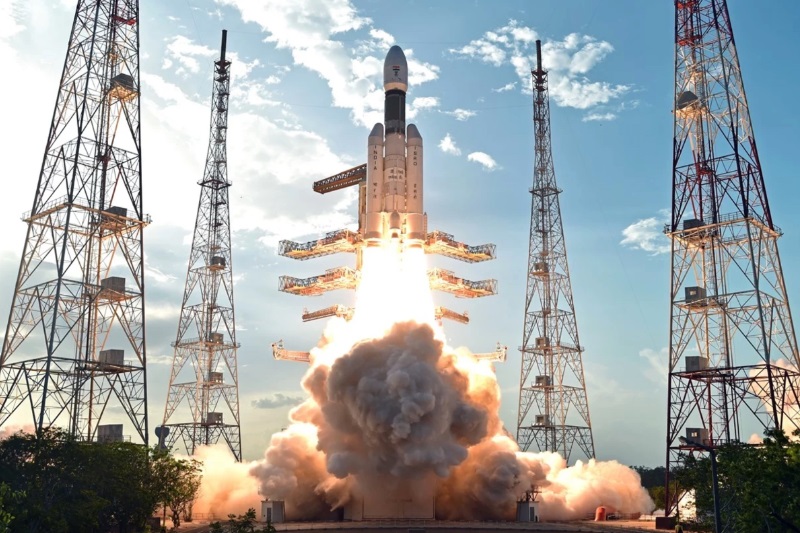 The much anticipated Gaganyaan mission of ISRO, which was announced in August this year, was finally cleared by the Cabinet on Friday. Apparently, the indigenous human spaceflight programme, Gaganyaan, will carry three-member crew in space for a minimum seven days.
Cabinet approved the Gaganyaan programme at a total cost of Rs 10,000 crore, on Friday. Reportedly, ISRO has already confirmed that the first unmanned mission under Gaganyaan is expected by December 2020.
As per reports, Gaganyaan will help India become the fourth nation to send humans to space. On the occasion of India's 72nd Independence Day, this announcement of the Gaganyaan project was first made by Prime Minister Narendra Modi.
Cabinet approves indigenous human spaceflight programme; Gaganyaan programme to carry 3 member crew for minimum 7 days in space at a total cost of Rs 10k crores.

— ANI (@ANI) December 28, 2018
In 2022, Indian Space Research Organisation (ISRO) will launch its manned space mission, and the space agency displayed the Gaganyaan crew model and space suits in September, this year. For the manned missions, ISRO hopes to deploy its biggest rocket, the Geosynchronous Satellite Launch Vehicle Mark III (GSLV Mk III), to send three Indians into space from the Sriharikota space port in Andhra Pradesh.
Notably, India plans to call its astronauts 'Vyomnauts' since 'Vyom' in Sanskrit means space.
Also read: Observatory official: 2 of 5 eclipses in 2019 will be visible in India