The first trailer of It Chapter 2 is all about a creepy return home
Watch: Jessica Chastain Encounter Pennywise in the latest unsettling trailer of It Chapter 2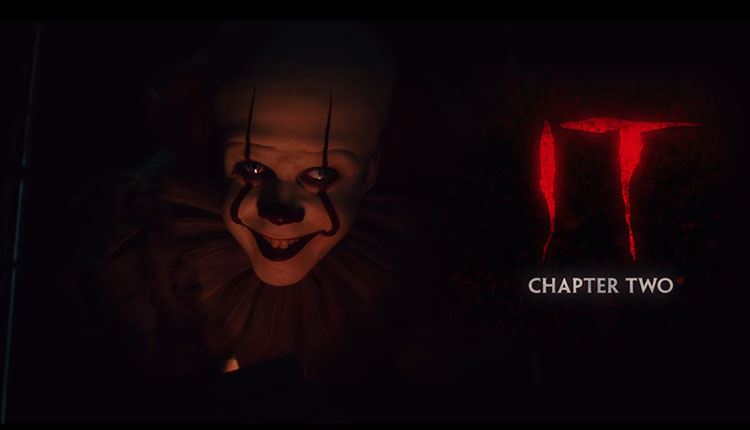 The trailer of Stephen King's classic horror story 'It Chapter 2' is all about The Losers' Club return to the town of Derry. The trailer opens with Beverly Marsh (Jessica Chastain) visiting her childhood home, hoping to find her estranged father. Instead, she's greeted by an elderly woman, Mrs. Kersh, who invites her inside for tea.
Watch the spine chilling trailer here:
In the trailer we see Chastain scanning pictures on the wall when she's overcome with fear as she comes to the horrifying realization that Mrs. Kersh is really Pennywise the Dancing Clown (a frightening Bill Skarsgård) in disguise.
The trailer also gives us a glimpse of the other actors as they join forces to put an end to the Killer Clown.
It Chapter 2 will be directed by Andy Muschietti and starring Jessica Chastain, Bill Hader, James McAvoy, James Ransone, Andy Bean, Jay Ryan, Isaiah Mustafa, and Bill Skarsgård, opens September 6, 2019.
Also Read: Pet Sematary Full Movie Leaked Online To Download By Tamilrockers 2019