IT dept launches probe on 7,500 Indians for buying properties in Dubai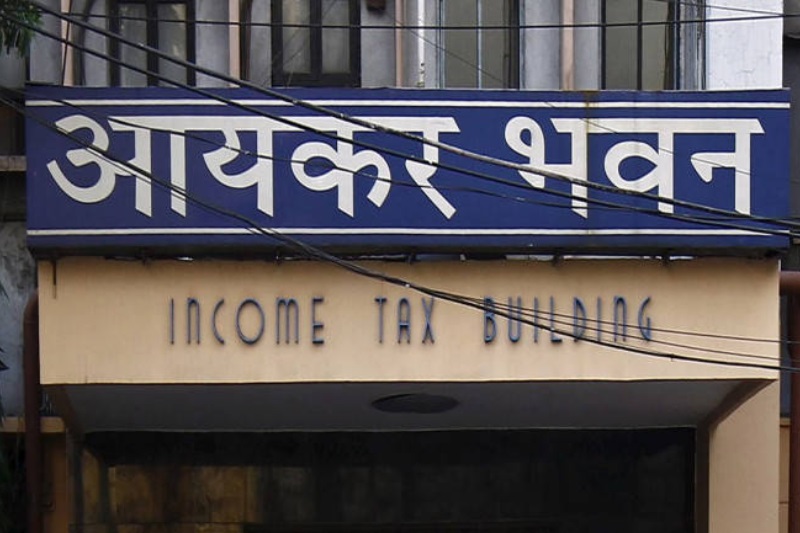 The Income Tax (IT) department has launched an investigation against at least 7,500 Indians who have bought high-end properties in Dubai in the last few years. The Indian Express said quoting the sources.
According to a report published in The Indian Express, the Intelligence and Criminal Investigation (I&CI) wing of the tax department has obtained data of Indian nationals who have invested in real estate in Dubai and is probing the source of funds of such investments abroad.
"The tax authority is also investigating if these real estate assets acquired by Indians have been declared to the tax agency," it said quoting the sources.
According to the Dubai Land Development, in the first three months of the year 2018, at least 1,387 Indian nationals have invested AED 3 billion through 1,550 real estate transactions in Dubai. However, in five years between 2013 and 2017, Indian nationals have bought properties worth AED 83.65 billion in Dubai.
In the month of June this year, the daily reported that at least 29 Indians investigated by various agencies in India for alleged financial crimes and links to opaque offshore entities figure on a global database of those connected to properties in over 20 prime real estate projects in Dubai.
The database was accessed by The Indian Express in partnership with the Organised Crime and Corruption Reporting Project (OCCRP), an international investigative reporting platform formed by 40 non-profit investigative centres, and journalists and regional organisations. The entries were investigated by around 50 media groups in as many countries.
It is to be noted that, under Indian laws, it is not illegal for Indians to own property in Dubai. According to the Foreign Exchange Management Act of 1999, resident and non-resident Indians are allowed to own immovable properties abroad.
Under the Reserve Bank of India's (RBI's) liberalised remittance route, a resident individual can invest up to $250,000 a year in properties and securities abroad. However, Indian tax rules mandate residents and ordinary residents in India to disclose foreign assets held by them in the IT returns under FA (Foreign Assets) Schedule since financial year 2011-12.
Subsequently, with the introduction of the stringent Black Money (Undisclosed Foreign Income and Assets) Imposition of Tax Act (Black Money Act) in 2015, non-disclosure of foreign assets also attract tax and penalty.
Under the Black Money Act, undisclosed foreign income and asset are taxed at 30 percent. The norms also allow for monetary penalties up to 300 percent of the tax along with criminal prosecution for non-disclosure.
Also Read: Dubai-based carrier Emirates to stop 'Hindu meal' option