#MeToo: A director put his hand on my thigh, says Shama Sikander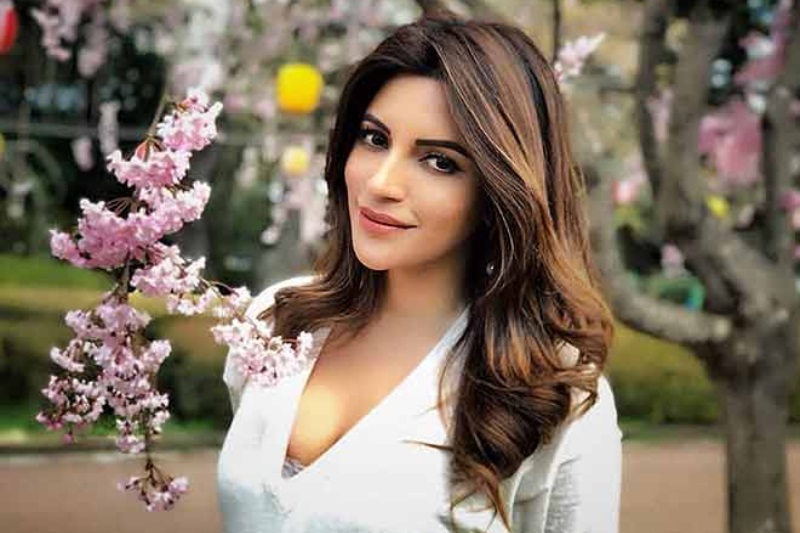 Tanushree Dutta started a new wave of #MeToo movement and number of women spoke up about their stories of sexual harassment and predators.
Several Bollywood personalities such as directors Sajid Khan, Subhash Ghai, Vikas Bahl and Rajat Kapoor, actors such as Alok Nath and singers such as Kailash Kher and Abhijeet have been named in India's #MeToo movement.
Television actress Sikander Sharma came out and revealed her story. She recalled how she too faced sexual harassment at the age of 14.
Bollywood Papa quoted Shama saying, "During the initial days of my career, when I was 14, a director put his hand on my thigh. I, immediately said no and shook him off. He told me, 'You think, you are going to be a star yaha koi nahi chodega tumhe. If not a director, an actor or producer might exploit you. You cannot grow without that. I was a 14-year-old who came with big aspirations and dreams."
She also responded to allegations against Alok Nath and said, "It was quite shocking for me. I haven't worked with him and heard of such instances."
She also mentioned that sometimes people tend to look at the on-screen image of an actor/actress and do not think that there is a difference between reel and real.
She further said that people don't really understand the meaning of 'consent'. She applauded the ones who have put up a brave face by sharing their ordeals.
Also read: #MeToo: Treat women well everywhere, opines Prakash Javadekar