IT Officers Raid Sonu Sood's Home For Third Day In A Row
Tax Officials Raid Sonu Sood's Premises For 3rd Day; Probe Widened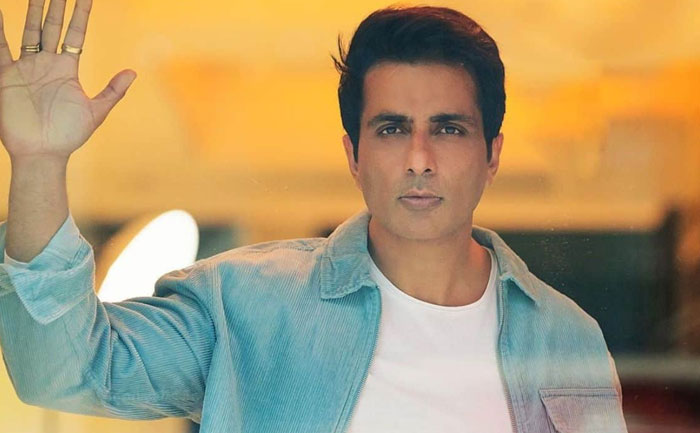 Tax officials were at actor Sonu Sood's Mumbai home for the third day in a row. The Income-Tax Department has widened its tax evasion probe against the actor. They have widened the probe and are currently continuing their surveys on multiple properties in Mumbai, Nagpur and Jaipur. The survey also includes deals involving some of the people linked to Sonu Sood.
Eminent political parties, such as the Shiv Sena in Maharashtra and the Aam Aadmi Party, have questioned the timing of the searches. As raids were being carried out at multiple other locations linked to the actor.
As reported by sources to NDTV, the I-T officials are waiting to get some details from Sonu's accountant. Deals involving his partner Anil Singh are also under the scanner. One of the locations being surveyed was also linked to an NGO. Sonu is also expected to be questioned in the case. Though the actor has not issued any statement over the I-T surveys yet."
The 48-year-old actor earned had earned huge praise for his philanthropic efforts for those affected by the pandemic. At present, he has been helping people who are trying to arrange medicines or hospital beds for Covid treatment.
He had recently announced a tie-up with the AAP government in Delhi. Sonu Sood was chosen as the brand ambassador of the government's 'Desh ka Mentor' programme.
Congress, Shiv Sena and the Aam Aadmi Party have expressed their displeasure over the surveys against Sonu Sood.
Also Read: Sonu Sood's Mumbai Home, Office Surveyed By Income Tax Department