It's official Superstar Rajinikanth not to enter or launch political party!
Megastar Rajinikanth announces he will not start a political party after warning from God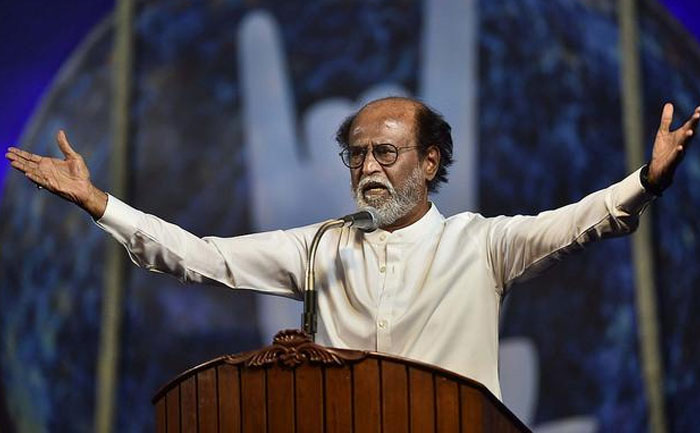 Superstar Rajinikanth was recently hospitalised for blood pressure fluctuation. He was discharged a couple of days ago after his blood pressure stabilised. The megastar has announced that he will not be starting his political party and that his recent health scare is a warning from God. The Thalaive took to social media to share the news with his fans.
On Tuesday, Rajinikanth posted a tweet saying he doesn't want to make the people who believe in him feel like a scapegoat, however, his recent health conditions have come as a warning. He added that he has taken the recent development over his health condition as a warning from God and he will not go ahead with his plans to take the political plunge for the 2021 Tamil Nadu election.
He added, "I see this as a warning given to me by the Lord. If I campaigned only through the media and social media after I started the party, I would not be able to create political upheaval among people and win big in the elections. No one with political experience will deny this reality."
"Keeping the safety of my followers in mind, I have decided not to enter politics. However, Rajini Makkal Mandram will keep working as usual and I will serve my people without entering politics. Therefore, I request all and my fans and people of Tamil Nadu to accept my decision," said the megastar in his tweet
Check out his tweet here:
— Rajinikanth (@rajinikanth) December 29, 2020
Rajinikanth had announced his plans to launch his political party in January ahead of the Tamil Nadu assembly elections in 2021.
Also Read: Rajinikanth Has Been Discharged From Apollo Hospital After Suffering From Blood Pressure Fluctuations