Travelling in 2021? You May Need COVID-19 Vaccine Passport
If you plan to travel next year, you may need a vaccine passport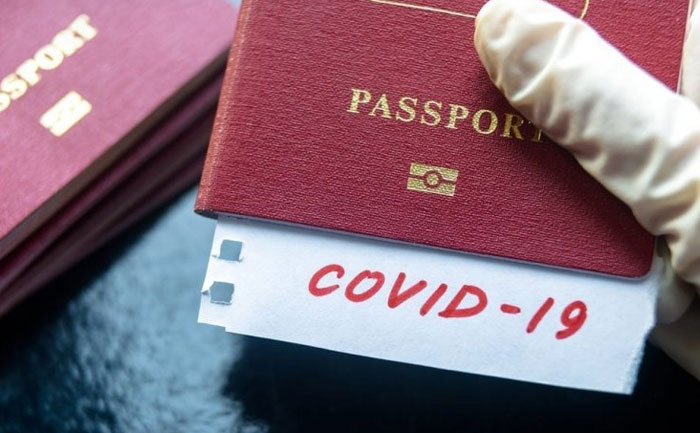 The coronavirus had brought nations to a standstill, too curb its spread lockdowns were imposed and going for an outing to a theatre, concert and shopping became a dream of distant past. But now as the COVID-19 vaccination drive being initiated by a number of nations. Dreams of doing all these activities are once again on the minds of many. But to do all this you will need a COVID-19 vaccination pass.
Yes, Several companies have begun developing smartphone apps to upload details of your Covid-19 tests and vaccinations. In this way, they are creating your digital credentials that could be shown in order to enter concert venues, stadiums, movie theatres, offices, or even countries.
As reported by sources to CNN, The Common Trust Network, an initiative by Geneva-based nonprofit The Commons Project and the World Economic Forum. They have partnered with several airlines including Cathay Pacific, JetBlue, Lufthansa, Swiss Airlines, United Airlines and Virgin Atlantic. They have also partnered with hundreds of health systems across the United States and the government of Aruba.
The CommonPass app created by the group allows users to upload medical data such as a Covid-19 test result. Proof of vaccination by a hospital or medical professional. Also generating a health certificate or pass in the form of a QR code. For travel, the app lists health pass requirements at the points of departure and arrival based on your itinerary.
IBM (IBM) has also developed its own app, called Digital Health Pass.
Also Read: COVID-19 Vaccine: Dry Run Starts in 4 States Today