Throwback: When Jaaved Jaaferi reminisced his father Jagdeep's struggle in Mumbai at the age of 9
Jagdeep breathed his last in Mumbai on July 8, 2020.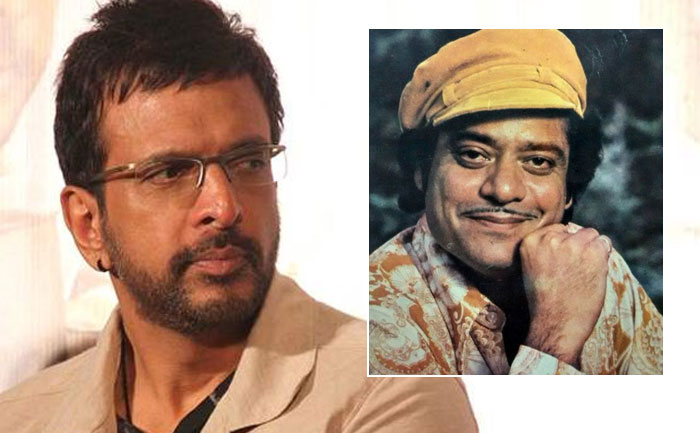 The year 2020 has been the toughest for the film industry, in the last 3 months Bollywood lost the fraternity's most talented and legendary stars, Irrfan Khan, Rishi Kapoor, Sushant Singh Rajput, Saroj Khan and last night Jagdeep originally named Syed Ishtiaq Ahmed Jafri passed away at 81.
In a throwback interview, veteran actor Jagdeep's son Jaaved Jaaferi spoke in detail on his father Jagdeep's struggle in the industry and how he learned from all of it, talking to Zoom, the actor said, "I had a lot of experiences passed on second hand through my father. He was thrown on the street at the age of 9, 10. Coming from a good household, good family from someplace in Gwalior and then suddenly coming to Mumbai and then on the street, on a footpath living under a bridge with his mother."
"There was no father, the father-figures for him were Bimal Roy, Guru Dutt, K Asif, Mehboob Khan and they used to talk to him like an adult because my father was very matured at that age also. So, all that he absorbed, he passed it on to us," said Jaaved.
Lastly, he stated how his father was the best child actor seen in the Hindi cinema until now. "If I look at his work as a child actor, it just flows so naturally. Look at a film like Do Bigha Zamin, look at him as shoeshine boy, look at Aar Paar. And you see that this kid is crying real, there is no glycerine, which is another amazing thing about him, he can cry. As a child, he is crying real tears with the scene. So, for me, that was amazing. And then he passed it on to me, to us. And for me that was important. That stayed with me and those values still uphold. I think those people were great," he said.
The late actor is best known for his iconic role as Soorma Bhopali in 'Sholay.' He was also a part of Rajkumar Santoshi's 1994 film 'Andaaz Apna Apna.'
ALSO READ: Veteran Actor Jagdeep Funeral: Jaaved Jaaferi And Family Leave For Last Rites