Keith Lee Becomes Double Champion At NXT Great American Bash
Adam Cole is the longest-running NXT Champion in history at 403 days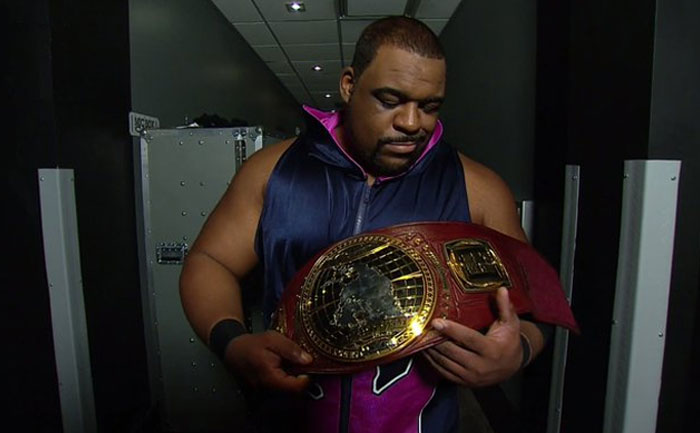 Keith Lee has been impressive ever since he made his debut in the NXT. He has won a lot of fans with his explosive power as well as his extraordinary high-flying skills. He continued his impressive streak by winning big at WWE Great American Bash.
Adam Cole has been very successful during his time in the NXT. Ever since he made his debut, Adam Cole has surpassed all expectations and been one of the top names in the NXT. He has several highly rated matches to his name. Cole won the North American Championship before finally reaching the top by beating Johnny Gargano to win the NXT Championship. He has been on a high ever since winning the championship as he continued to dominate every wrestler in the NXT. He has since had a historic run at the top. Cole is the longest-running NXT Champion in history at 403 days. However, he has finally been defeated by the 'Limitless' Keith Lee.
The match between the two was anybody's game till the last minute. Adam Cole showed every possibility of winning when he hit a Last Shot on Keith Lee at the end. Cole then went to the top rope to finish the match with a Panama Sunrise. However, this gave Keith Lee a chance to recover and turn the Panama Sunrise into a Spirit Bomb. He followed it up with a Big Bang Catastrophe to defeat Cole.
Keith Lee has now become a double champion with the NXT and NXT North American Championships under his belt.