Jackie Chan Wants to Join Communist Party of China
Martial Arts Legend Jackie Chan Keen On Joining China's ruling Communist Party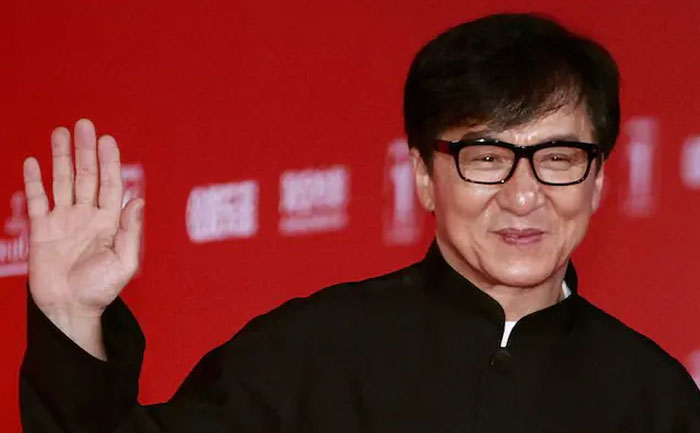 Hong Kong-based Hollywood action movie star Jackie Chan has expressed his desire to join the Communist Party of China (CPC). The actor, director and martial artist expressed his desire to join the CPC at a symposium in Beijing on Thursday. The symposium had Chinese film insiders sharing their thoughts. It is regarding the speech delivered by President Xi Jinping at the centenary celebrations of the party on July 1.
state-run Global Times reported that Jackie Chan, the vice-chairman of the China Film Association, spoke about his interest to join CPC. Chan said, "I can see the greatness of the CPC, and it will deliver what it says, and what it promises in less than 100 years, but only a few decades. I want to become a CPC member. "
Chan has been a supporter of the CPC for years and served as a member of the Chinese People's Political Consultative Conference (CPPCC), an advisory body of professionals nominated by the party.
In an interview with China's official media, Chan had said, "I have visited many countries, and I can say, our country has been rapidly developing in recent years. I feel pride in being Chinese wherever I go, and the Five-starred Red Flag' is respected everywhere around the world. Hong Kong and China are my birthplaces and my home. China is my country, I love my country, I love my home. I hope that Hong Kong can return to peace soon."
The martial arts icon drew sharp criticism in 2019 when he criticised pro-democracy protests in Hong Kong.
Also Read: Iron Mask trailer: Watch Jackie Chan and Arnold Schwarzenegger's Epic Face-Off