Jaipur to host 2019 IPL auctions on December 18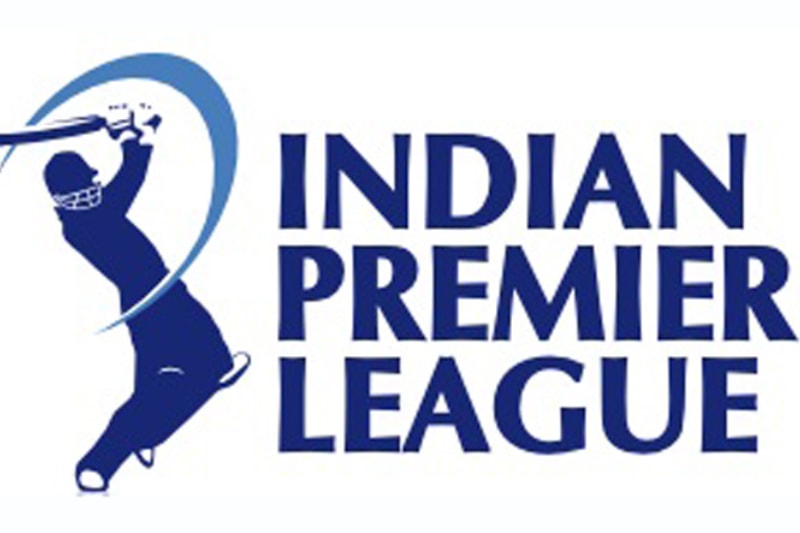 The auctions for the 2019 Indian Premier League would be held in Jaipur on December 18, s was announced by the Board of Control for Cricket In India (BCCI).
It would be for one day only as the venue for the event sees a change, moving away from Bengaluru.
The auctions this year would see a total of 70 players go under the hammer after the IPL teams announced the list of players they retained for the season. 50 of the 70 players are Indians as the eight teams would walk into the auctions with their respective amounts–all adding up to Rs 145.25 crore.
Also read: MS Dhoni should bat like he did in IPL 2018: VVS Laxman
However, besides retaining, many teams let go of some big names. Out-of-favour Indian all-rounder Yuvraj Singh has been released by Kings XI Punjab while Gautam Gambhir has faced the same fate from the Delhi Daredevils. Jaydev Unadkat, who was the costliest Indian in last year's auctions after he fetched a whopping amount of 11.5 crore from a returning Rajasthan Royals was released by the franchise.
Other players like Carlos Brathwaite, Mohammad Shami, Glenn Maxwell and Daniel Christian are all set to go under the hammer on December 18.
However, there are possibilities that this year's tournament be partly, or even fully held outside India if the dates matches with the general elections.
Image credit-The Week