Friends: James Michael Tyler aka Gunther reveals battling with stage 4 prostate cancer
James Michael Tyler who played Gunther in 'Friends' reveals that he has been battling stage 4 prostate cancer since 2018.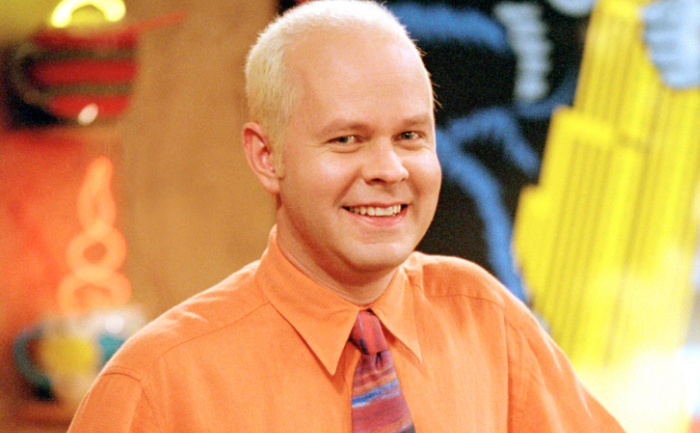 James Michael Tyler best known for his role as Gunther on the NBC sitcom Friends revealed that he has been struggling with stage four prostate cancer since September of 2018.
On Monday, Tyler made an appearance on the Today Show, speaking about his cancer diagnosis, he told the host Craig Melvin, "I was 56 years old at the time, and they screen for PSA, which is a prostate-specific antigen. That came back at an extraordinarily high number. So, I knew immediately when I went online and I saw the results of my blood test and blood work that there was obviously something quite wrong there. Nearly immediately, my doctor called me and said, "Hey, I need you to come in tomorrow because I suspect that you may have quite a serious problem with your prostate'."
Watch video:
Actor James Michael Tyler (@slate_michael) played Gunther on "Friends" for 10 years, but he was unable to attend the recent cast reunion in person because he's been battling a serious health issue. Now he's sharing his news for the first time with @craigmelvin. pic.twitter.com/272tg4Sbvc

— TODAY (@TODAYshow) June 21, 2021
Further, he said that he went on treatment for a year. "All I had to do was take a pill in the morning and the night, and boom, life was pretty much normal, I was feeling fine, honestly. I had no symptoms, I didn't feel any symptoms. And it was very easy to regulate."
Tyler revealed that cancer has spread to his bones when the COVID-19 pandemic started, which led to his lower body being paralyzed.
"I missed going in for a test, which was not a good thing, So the cancer decided to mutate at the time of the pandemic, and so it's progressed," Tyler said.
Last month, Tyler made an appearance via Zoom on the "Friends: The Reunion" special which aired on HBO Max.g
Stay tuned to The Live Mirror for more updates.
ALSO READ: 'Friends' Star Matthew Perry CONFIRMS Split With Fiancé Molly Hurwitz