Jammu and Kashmir: Counting for urban local body polls to begin today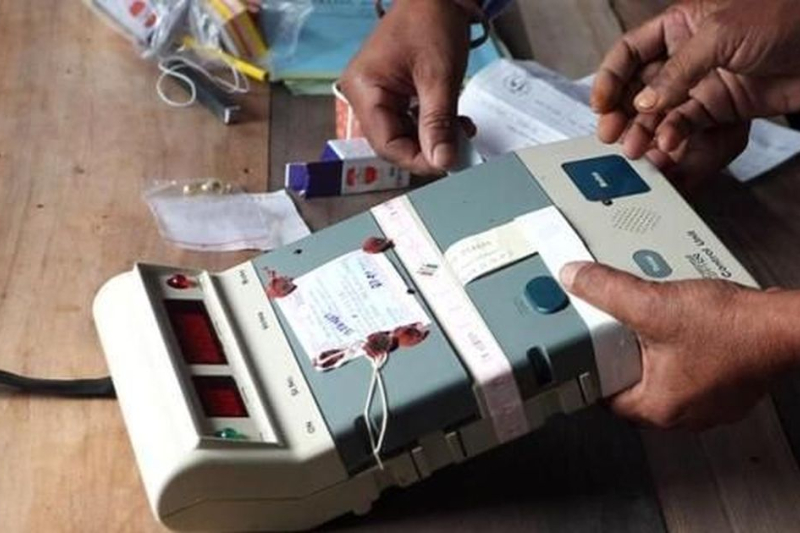 The stage is set for the final leg of urban local body elections in Jammu and Kashmir, as the counting of votes for the 52 civic bodies will be held on Saturday. The results will be also declared on the same day.
An official of the election department on Friday said, "All the arrangements for counting of votes have been put in place at respective district headquarters. The counting of votes will begin at 9 am tomorrow." "In Jammu, the counting will be done at the Government Polytechnic College," he added.
Notably, the urban local bodies elections were held in four phases amid stringent security arrangements covering 79 municipal bodies with an electorate of about 17 lakhs. A total of 3,372 nominations were filed for 1,145 wards with poll dates of October 8, 10, 13 and 16. The fate of over 3,000 candidates will be decided by the end of the day.
Out of 79, no voting was held in 27 local bodies in the Valley either because there was no candidate or only one candidate had filed nominations for a particular ward. The overall voting percentage for these polls in the state stood at 35.1 percent.
Importantly, the elections are a direct contest between the BJP and the Congress. A large number of independents are also in the running. The National Conference and the PDP did not participate in the polls.
The urban local bodies polls in Jammu and Kashmir took place after a gap of 13 years, with the last elections being conducted in the year 2005.
Also Read: Jammu and Kashmir: Three terrorists gunned down, operation underway