Jammu and Kashmir policeman abducted, killed in Pulwama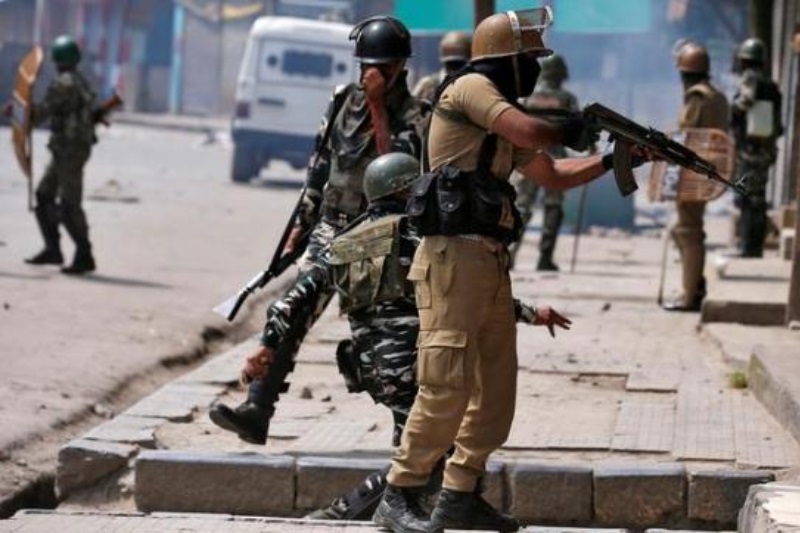 The incidence of policemen being abducted and killed by terrorists are not stopping in Jammu and Kashmir. In a latest incident, a J&K Police sub-inspector was abducted and killed by suspected militants in Pulwama district in south Kashmir on Sunday. He has been identified as Imtiyaz Ahmad Mir, police said.
This incident appears to be similar to the earlier abductions and killings of the policemen and their families in the Valley. Atleast, family members of 10 police personnel were abducted in September, whose responsibility was taken by Hizbul Mujahideen commander Riyaz Naikoo.
The terrorist had claimed to have abducted all these people in a 12-minute video, demanding the release of all relatives of militants in police custody, within three-day deadline. Due to these abductions, J&K Police DGP S P Vaid was removed from the post and several shift in policies were observed.
Considering the severity of the case, a team has been reportedly constituted to investigate the case. Meanwhile, Army's patrolling party in Shopian district was attacked by the unknown assailants, said police. The officer said that militants open fired at Poterwal village of the south Kashmir district, when the patrolling party was crossing that place. No casualties have been reported.
ALSO READ: Jammu and Kashmir: CISF officer Rajesh Kumar martyred in terror attack