Jammu & Kashmir: Self-godman impregnates unmarried woman, delivers baby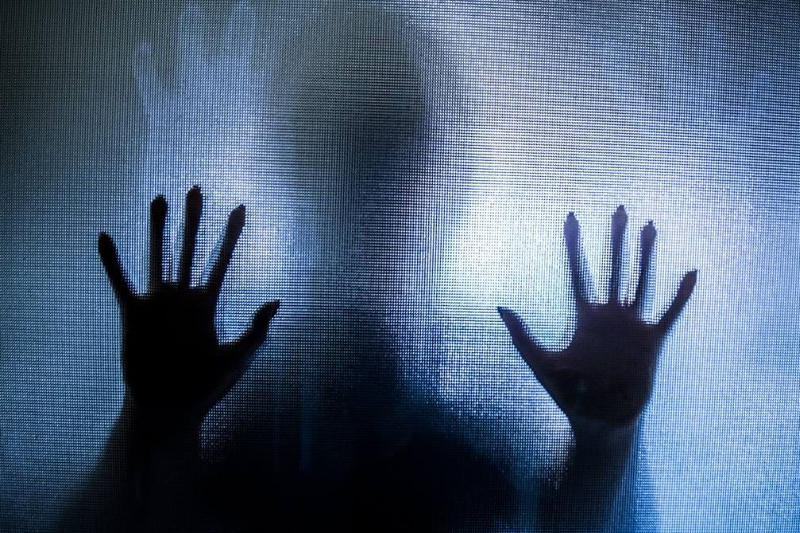 A 65-year-old self-claimed godman allegdly impregnated a 19-year-old girl after repeatedly raped her over the last one-year in Jammu and Kashmir. The accused is yet to be arrested. The police have filed a FIR against the self-claimed godman.
The victim lives in a village in Reasi town. The incident came to light, when the victim had complained of severe pain in the abdomen and was taken to a hospital on 6 October. Where doctors had referred her to Jammu, citing pregnancy complications.
Later, the victim, who is not married, reportedly underwent a cesarean and delivered baby at the government hospital in Jammu. "She was repeatedly raped over the past year by the accused godman, who was working as a priest at the village temple," the police officer said.
According to the police, the accused godman has left the village and police have formed a team to nab him. The official said the family of the victim approached the local police station and an FIR under section 376 (rape) of the Ranbir Penal Code was registered against the accused.
Also read: Pune-based doctors successfully perform skull implant surgery of a four-year-old girl