Pune-based doctors successfully perform skull implant surgery of a four-year-old girl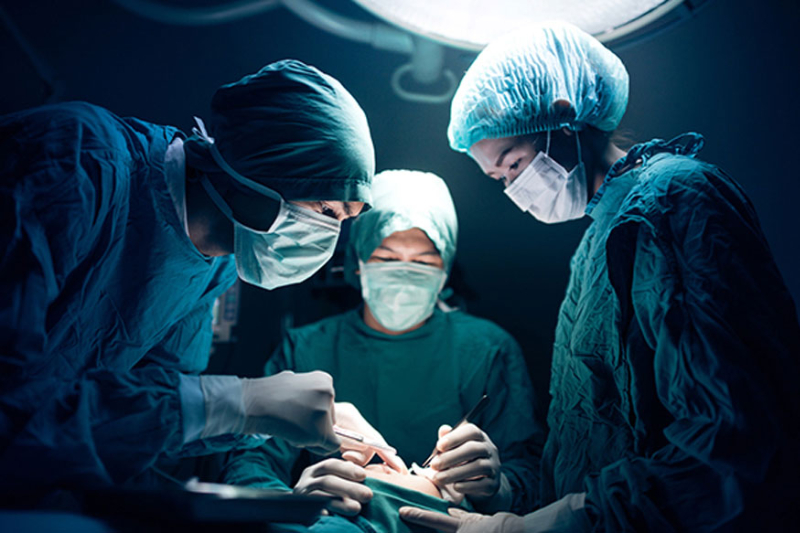 In a first, Pune-based doctors have successfully performed a skull implant surgery of a four-year-old girl whose skull was extremely damaged in an accident.
According to a report published in Times of India, the Pune-based doctors replaced 60 percent of a 4-year-old girl damaged skull with a customised three-dimensional individualised polyethelene/ polyethene (PE) bone, procured from a US-based company.
Notably, the girl had sustained extreme skull damage in a four-wheeler accident near Shirwal on May 31 last year. She was discharged from hospital after two critical surgeries. However, doctors readmitted her to hospital this year and she finally underwent a successful skull implant surgery on May 18.
Neurosurgeon Vishal Rokade said, "After the skull-bone removal surgery, the girl responded well to the treatment and recovered gradually. She was discharged after two months of hospitalisation."
Rokade further noted that after having an extensive research and consultation with surgeons from around the world, he decided to go ahead with the operation that would require a customised cranial implant (CCI) that could be used to reconstruct cranial cavities or deformities in such cases.
Meanwhile, the girl's mother told TOI, "She has become a happy and chirpy child-like before," adding that she is already attending school and enjoying playing with friends.
Also Read: Five-year-old girl underwent surgery and is in a critical condition after sexual assault