Japan: Fumio Kishida To Be Next Prime Minister After Winning Party Vote
Japan's ex-top diplomat Fumio Kishida to become new Prime Minister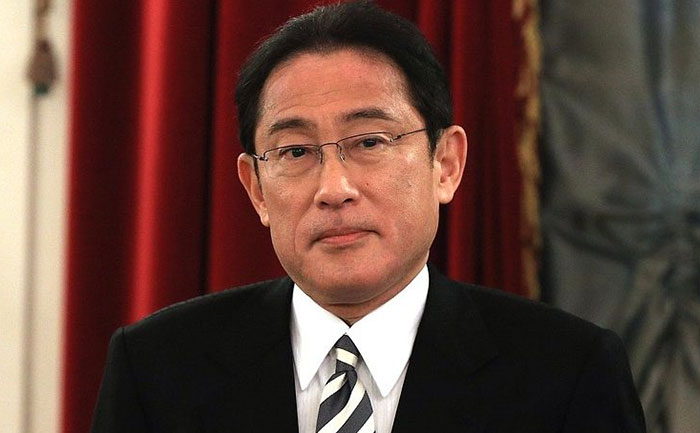 Fumio Kishida, former foreign minister of Japan is all set to be the new Prime Minister. This is after winning the governing party leadership election on Wednesday. The 64-year-old defeated popular vaccine chief Taro Kono in an unusually close race. He will succeed Prime Minister Yoshihide Suga, who decided to step down after just a year in office.
"My skill is to really listen to people," Mr Kishida said after securing his win. "I'm determined to make efforts with everyone for an open LDP and a bright future for Japan".
The new leader is under high pressure to change the party's reputation. It was worsened over the handling of the coronavirus pandemic. Also due to the insistence on holding the Summer Olympics in Tokyo.
As the new leader of the Liberal Democratic Party (LDP), Kishida is to be elected the next prime minister on Monday in parliament. Kishida who comes from a family of politicians will become the country's 100th prime minister. This is when parliament holds an extraordinary session on 4 October. His party and coalition partner will control the house. He will also lead his party into a general election due by November 28.
Fumio Kishida as the new PM of Japan has a huge task to solve some major tough issues. They are post-pandemic economic recovery and confronting threats from North Korea. He will also aim to boost Japan's defences and strengthen security ties with the United States. Also with QUAD grouping of Japan, the United States, Australia and India.
Also Read: Tokyo Olympics: Fans Banned Due To Japan Covid Emergency