Bigg Boss 12: Jasleen denies faking relationship with Anup Jalota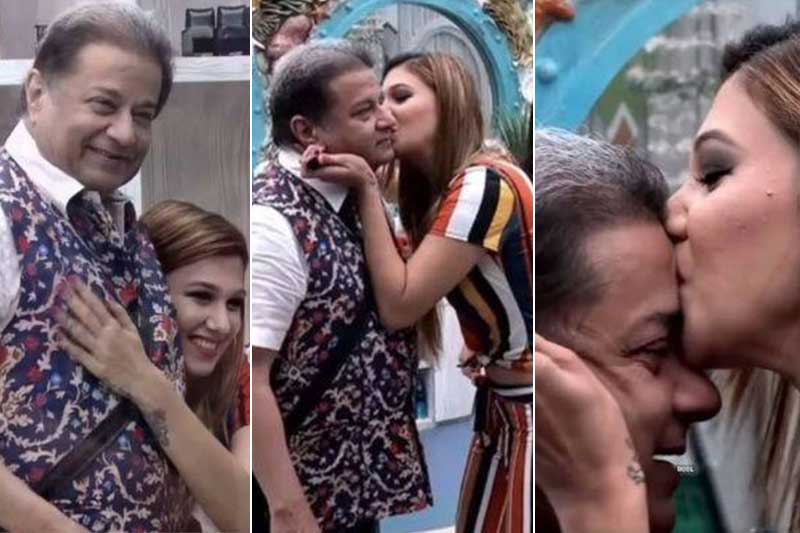 From day one of Bigg Boss 12, 65-year-old bhajan singer Anup jalota and 28-year-old student of his, Jasleen Matharu were the most controversial pair of the house. Earlier, it was said that Jasleen was his girlfriend for the past couple of years and hence, they were paired accordingly in the Bigg Boss house.
This pairing had raised a lot of eyebrows and had set numerous tongues wagging. Their coupling kept the audience across the nation wonder if they were seriously in a relationship or was it all a publicity stunt.
Which otherwise proved correct, once Anup Jalota was evicted from the house.
Though, Anup Jalota had earlier hinted in the Bigg Boss house that he was in a romantic relationship with Jasleen Matharu, but he took a complete U-turn after he was evicted from the house.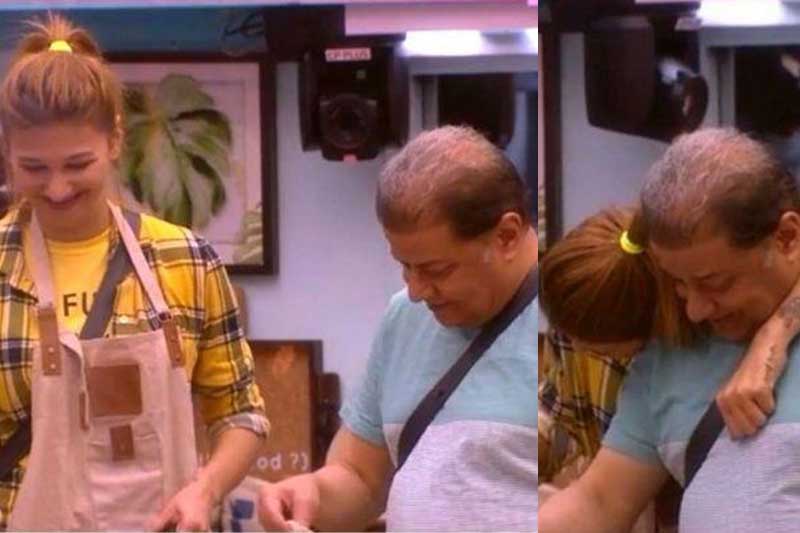 Hours after his elimination, he denied his relationship with Jasleen and said that he was never dating Jasleen and that they only shared a 'musical relationship' of a Guru (teacher) and Shishya (disciple).
He went on to add that he was shocked when Jasleen called him her boyfriend inside the house. He later reconciled with it and chose to play the game according to her plan.
Now the scenario has changed. Anup Jalota is evicted and Jasleen Matharu is still inside the house as a contestant. Last year's Bigg Boss contestant Hina Khan, who visited the house recently asked her about the ongoing controversy.
Jasleen was quite shocked hearing the fact that Anup Jalota has turned turtle on her and slammed Anup for calling their affair a 'guru-shishya' relationship.
Feeling totally gutted and cheated, Jasleen lashed out at Anup Jalota and said, "We went on a date…I kissed him…What kind of a guru-shishya (teacher-student) relationship is this?"
What do you think, who is faking and who is telling the truth. Let us know.
Also read: Bigg Boss 12: Romil comments on Jasleen, she threatens him to send him to jail