Bigg Boss 12: Romil comments on Jasleen, she threatens him to send him to jail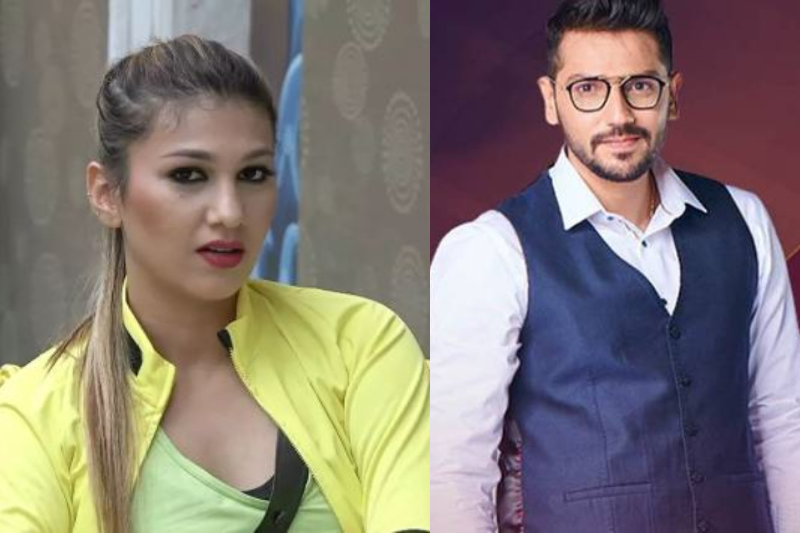 Bigg Boss 12 is surely keeping the fans engaged with its masala content. Contestants are trying to win the game and the audiences. Romil made a comment on Jasleen's face. The extra dose which was uploaded on Voot made it clear that Romil made a mean comment on Jasleen's face and called her face 'chapta' which means flat. It appeared that he said it in a lighthearted joking manner. But that is something which one shouldn't joke about, don't you think?
Jasleen reacted by saying that she will send him to jail and even she didn't take it seriously. Recently, we saw that Vikas Gupta and Shilpa Shinde entered the Bigg Boss house to spice up things.
As much as it may be in jest, but it's never right to comment on a girl's looks. Recently, Twitterati slammed Sreesanth for making comments on Vikas Gupta's sexual orientation.
Also read: Bigg Boss 12: Twitterati slams Sreesanth for sexual comments against Vikas Gupta