Singer Jassa Dhillon To Make His Bollywood Debut Soon
The singer started his musical career in 2019 with the song 'Pyar Bolda'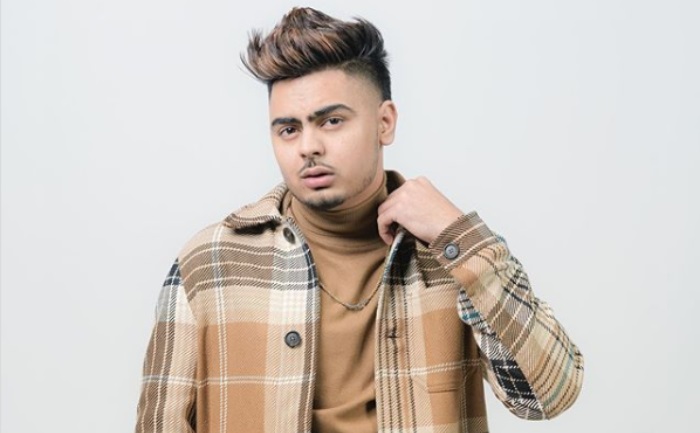 Singer Jassa Dhillon is all set to make his Bollywood debut soon. New details about the project will be revealed soon.
The singer and lyricist started his musical career in 2019 with the song 'Pyar Bolda (Ft. Gur Sindhu)' which has featured in various music charts.  It is also quite popular on YouTube with over 33 million views. Gur Sidhu has given the music for the well-recieved track.
Since then, the singer has created a number of songs. These include songs like 'Low Rider', 'Surma', 'Mutiyare Ni', and 'Jhanjar'. Jassa has experimented with a variety of genres through his music including Punjabi, pop, romantic, and hip-hop. His latest song Jatt Hunne Aa released on April 25, 2020, and already has over 2 million views on YouTube. 
Born in Assandh to Ranbir Singh Dhillon and Harjinder Kaur, Jassa Dhillon completed his education at JPS Academy. We look forward to seeing the singer-lyrist on the big screen soon.