Javed Akhtar lashes out at Muslim Cleric for controversial statement; demands arrest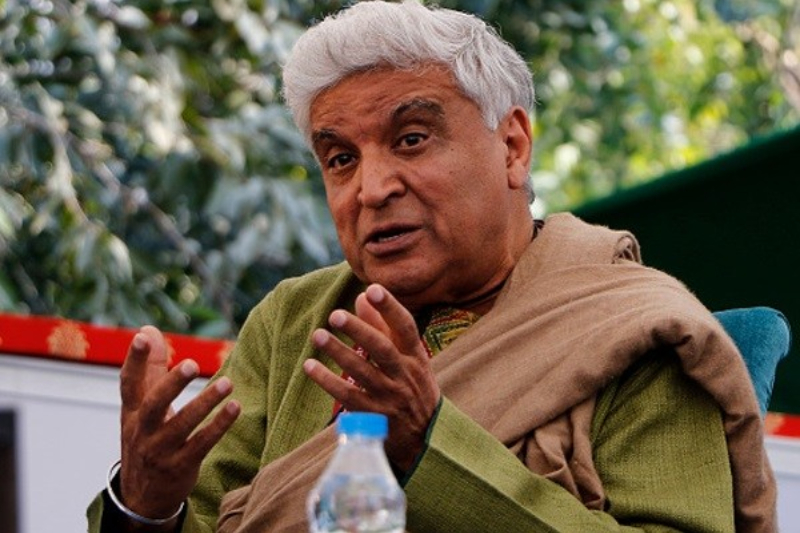 A few days after the shocking video of Karnataka cleric's controversial remarks about cow slaughter on Bakrid, Javed Akhtar took to Twitter and called him out for his speech. Hashmi is the head of Hashim Pir Dargah at Vijayapura, which happens to be a popular Muslim shrine. The video of his controversial comments went viral on social media.
In the speech, the cleric can be heard saying that cows will be sacrificed during Bakrid festival in Karnataka where cow slaughter is banned. Health and Family Welfare Minister Shivanand Patil was also present during his sermons on the occasion of Ramzan prayer at Vijayapura in north Karnataka a few days ago.
The cleric's remarks came days after a purported video of former Union minister and BJP MLA Basanagouda Patil Yatnal asking corporators to work only for Hindus, who voted for him, and not for Muslims went viral on social media.
"I had called all corporators and have told them that they should work for Hindus who have voted for me in Bijapur and not Muslims," Yatnal is purportedly heard saying in the video.
"I had said no to Muslims initially….I had instructed my people that those with topi (cap)) and burkha should not come and stand in my office or beside me," he had said.
A highly noted lyricist and poet Javed Akhtar said that even though India is a secular country, communalism in minorities must not be tolerated. Calling cleric Tanveer Hashim "irresponsible and outrageous", he said that immediate arrest should be made in the case.
Secularism doesn't mean ignoring or tolerating minority communalism . This irresponsible and outrageous cleric Tanveer Hashim should immediately be arrested for trying to create communal tension in Bengaluru .

— Javed Akhtar (@Javedakhtarjadu) June 19, 2018
"The minister is here. Let him do what he can. Bakri Eid is in another two months. The devil will try to interfere in cow slaughter, let's hope that there is no other sacrifice along with the cow," cleric Hashim was quoted as saying on the occasion of Ramzan prayer at Vijayapura in north Karnataka three days ago.
Enraged netizens have taken to various social media to call out this outrageous call for communal disharmony. They expressed anger on how these "provocative" remarks were and demanded that sane comments were made without making communal rants shouldn't continue. Communal hatred and bigotry must be condemned.