Jeremy Renner turns down Mission: Impossible – Fallout for Avengers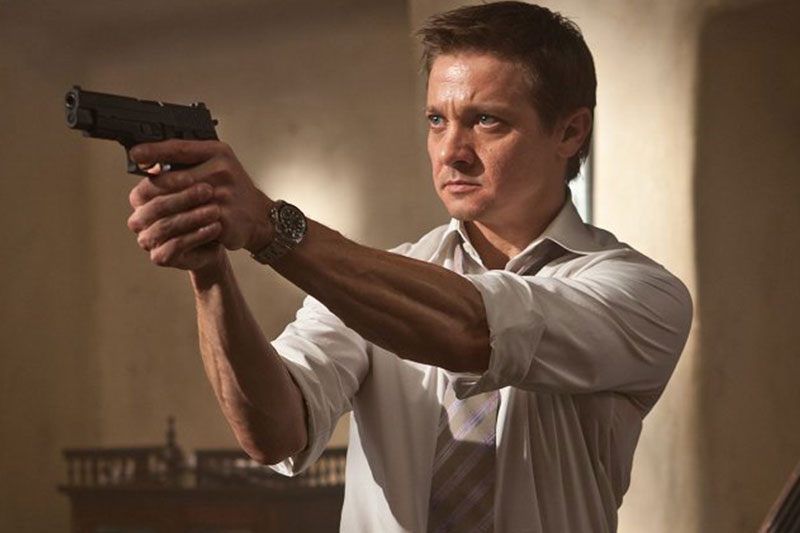 This year is difficult for Jeremy Renner's fans. The Oscar nominee actor was not only missing from Avengers: Infinity War but also from  Mission: Impossible – Fallout.  Fallout director Christopher McQuarrie, with the hope of getting Renner on board for the film, had approached him for a cameo but Renner turned it down. For those who don't know, Renner has been a part of Avengers and Mission Impossible series since the past couple of releases.
Coming back to Mission Impossible, the director, during his appearance on the Empire podcast, revealed the details behind Renner and his conversation regarding the role. "So I said to Renner, 'Hey listen, I have this idea for an opening sequence where you sacrifice yourself to save the team, and that the mission-gone-wrong not only involves losing the plutonium, but involves the death of a team member.' And Jeremy was like, 'Thanks, but no thanks'. He was smart not to take the short paycheck for three days of work and getting blown up," he said.
Also Read: Dylan Farrow, Woody Allen's daughter hits out at him for his 'Me Too' comment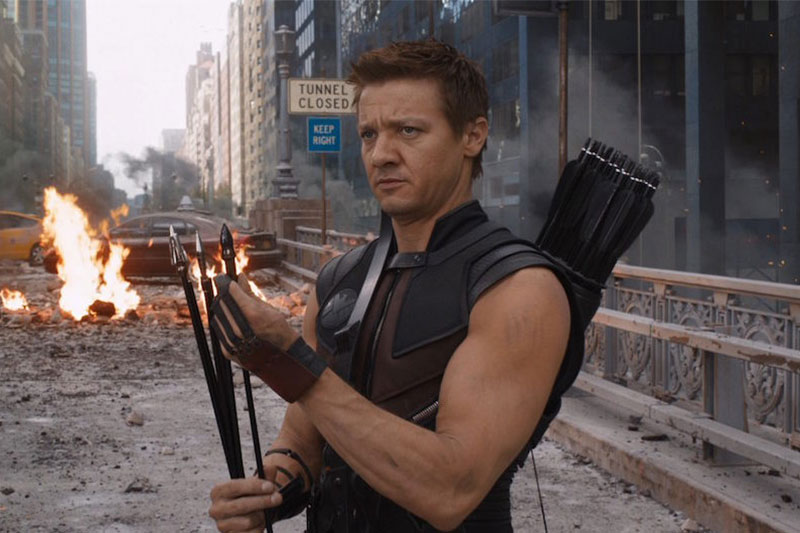 McQuarrie expressed how he is fascinated with deaths in a story and he had always intended for the film to begin and end with death. If you have seen Mission: Impossible- Fallout, you know that Luther Stickel is the one who almost dies in the opening scene, but Ethan Hunt and a bullet proof vest comes to his rescue.
The whole session was based on making of Fallout, where he justified that Renner's unavailability can be blamed on the long production schedule of the third and fourth Avengers movies. As per predictions, Hawkeye, which is Renner's character, can make a return in the fourth Avengers movie.
In Mission: Impossible series, Renner plays the character of Brandt, since the fourth movie, Mission: Impossible – Ghost Protocol.
Talking about Mission: Impossible- Fallout's box office collection, the opening weekend touched Rs. 50 crores in India and also received best reviews from the critics. The film released on 27th July 2018 in India.
Also Read: On not getting permission to shoot in Kashmir, THIS is what makers of 'Fallout' did