Jharkhand Gangrape: Victims break down on NCW team visit, narrate horrific story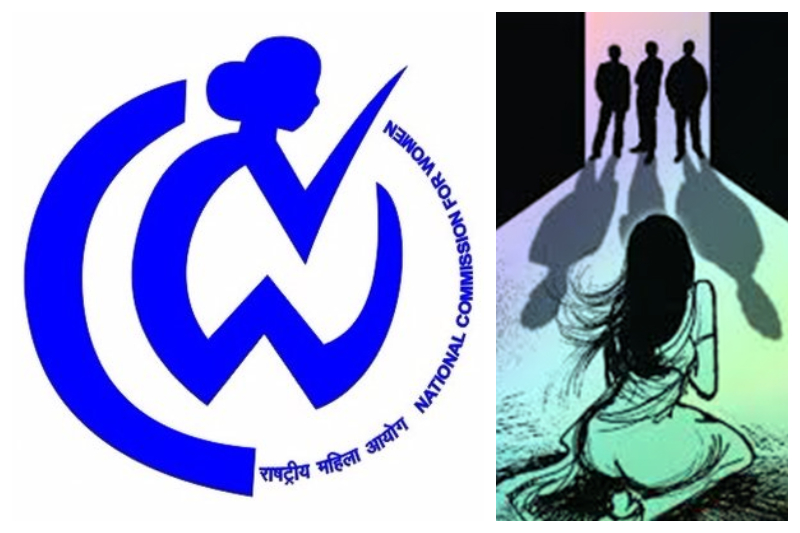 Ranchi:  A three member team of the National Commission for Women, along with the state commission members visited the Kochang village in Khunti district of Jharkhand on Saturday, where five women activists were abducted and gangraped at gunpoint by half-a-dozen miscreants on June 19.
Speaking exclusively to this TLM reporter, Jharkhand State Women's Commission Chairperson Kalyani Sharan stated that they met the all the five victims at Arki police station of the district, where the national team of NCW, Deputy Commissioner Suraj Kumar and SP Ashwini Kumar spoke with them.
Sharing the insights she said, "Along with the national team of the women's commission, the state team visited the locality where the crime took place. DC and SP accompanied with us and we spoke with the victims there."
Condemning the incident, Sharan said that this is a heinous crime and even death sentence is less for all the accused. She said the when they met the victims they broke down and started crying while narrating the incident.
According to victims, as stated by Sharan, "All the activists (five women and four men) were performing the street play, for NGO Asha Kiran, on June 19 at Kochang village in Khunti. About half-a dozen miscreants arrived at the place at around 1 pm and abducted the performers at gunpoint in the same vehicle they came."
Adding more she says, "These perpetrators tied the men in the car and locked it on arriving at the jungle. After that they took the five women eight kilometers inside the jungle, where three men gangraped all the them in turns for about an hour and others guarded them with guns. Also, a film was allegedly made, threatening the women not to go to the police. When they returned, they thrashed the men who were locked inside the car and after three hours they were allowed to leave."
Sharan informed that as these women were threatened not to open their mouth, the complaint was only registered a day later. All these performer belong to the poor districts of Gumla, Khunti and Simdega districts of Jharakhand, who are employed on a per day basis, she added.
On their visit to the place, the commission has demanded a stringent action against the perpetrators. The commission was lead by NCW's Under Secretary Preeti Kumar,  JSWC's Chairperson Kalyani Sharan, among others.