Man declared dead despite being alive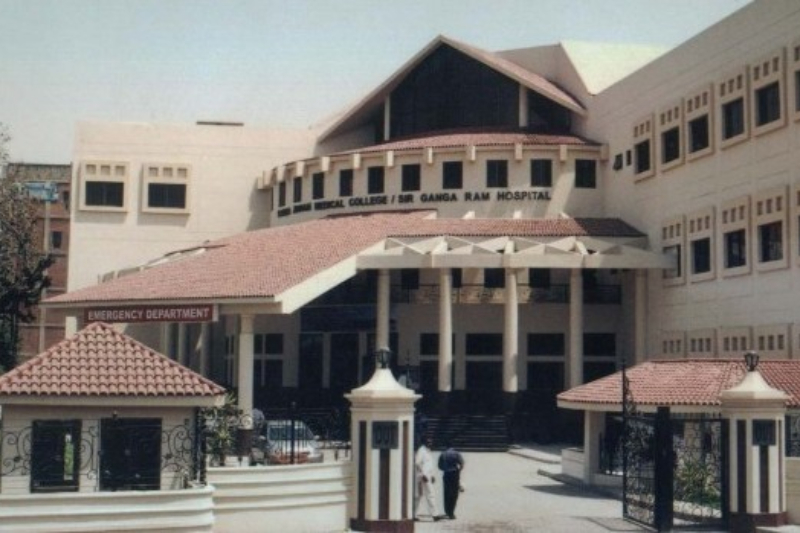 In a shocking turn of events, the relatives of a 60-year-old man were left aggrieved by the doctors when they told him about their dead relative but eventually were infuriated by the negligence in the case of the doctors who declared him dead whilst he was alive. There has been an uproar by the relatives of the man who said they had almost taken him for his last rites.
The relatives admitted the 60-year-old man to the Sri Ganga Ram hospital in Delhi and were informed about the death of their elderly relative. The family members decided to recover his body and take him for his last rites when they noticed sweat on his body.
Also read: Elderly woman bears the brunt of old age and helplessness; beaten and thrown out.
They then rushed back to the hospital and questioned the doctors who had declared him dead before. On seeing the 60-year-old man sweat, they realised that he was in fact alive.
In the discharge certificate of the 60-yr-old patient from Panipat, Ganga Ram hospital wrote, "Patients' condition is critical & he needs further treatment. Patients' attendants want to discharge patient, hence, he is being discharged on Leave Against Medical Advice (LAMA)" https://t.co/8xjTj9PpDL

— ANI (@ANI) June 23, 2018
In what seems to be a move to save themselves, the hospital has issued a statement saying that was never the case and they did not declare the man dead. In fact, they claimed that in the discharge certificate of the 60-yr-old patient from Panipat, Ganga Ram hospital wrote, "Patients' condition is critical & he needs further treatment. Patients' attendants want to discharge patient, hence, he is being discharged on Leave Against Medical Advice (LAMA)"