Jio GigaFiber plan leak; all you need to know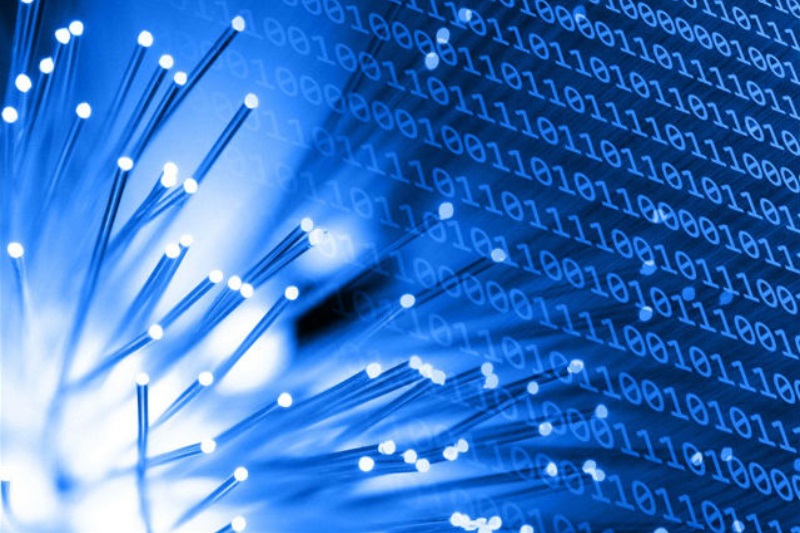 GigaFiber aims to connect 50 million Indian homes to the internet. As the trials of the service are already underway, the company has said that it will open registration for the service from 15 August (Independence Day).
In an official statement, Jio said that the areas with the highest number of registrations will be given preference. In the first phase, the company plans to roll out the service in 1,100 cities.
There have been reports of GigaFiber plans being launched from as low as Rs 500.
Also Read: Flipkart to compete with Amazon Prime video from August 15
Trak.in has revealed a list of possible GigaFiber plans, which are speculations as of now.
Reliance has not released the plan yet.
Here are the speculative plans:
Rs 500: At Rs 500, Jio will offer 300 GB of data at a speed of 50Mbps. According to the leak, the speed will drop after crossing the FUP limit.
Rs 750: The Rs 750 plan, according to the leak, Jio will give customers 450GB of data at a speed of 50Mbps. This will be valid until 30 days.
Rs 999: The 999 plan, according to rumours, Jio will offer unlimited data at a speed of 100Mbps. The plan will be limited to a usage of 600GB and after that, there will be a drop in the speed.
Rs 1,299: Jio will offer unlimited data (up to 750GB) at 100Mbps and will be again valid for 30 days as well.
Rs 1,500: This is rumoured to be the most expensive plan and will provide 900GB of data at a speed of 100Mbps.