Jitendra Singh blames Nehru for current situation in J&K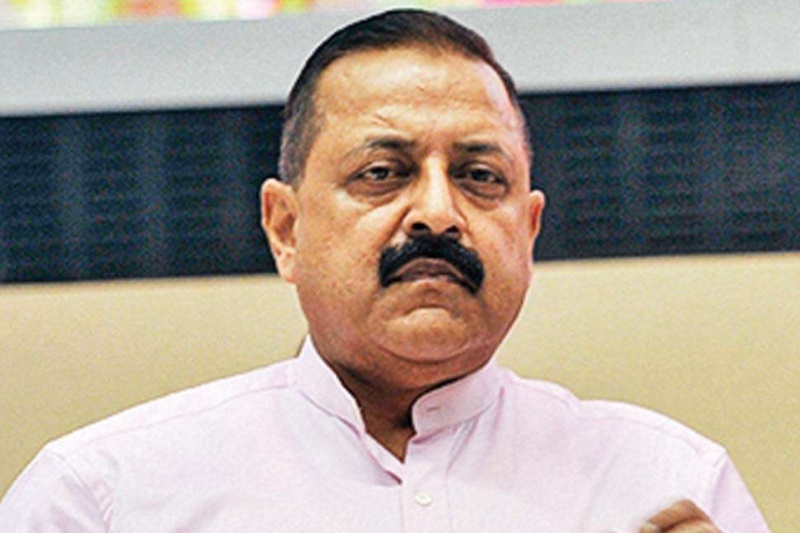 Forgetting the development factor and blaming everything on independent India's first Prime Minister Jawaharlal Nehru didn't help BJP in the recent state Assembly election. They lost in five states with three — Madhya Pradesh, Rajasthan and Chhattisgarh — being snatched by Congress. Still the party leaders are following the same tactic — blaming Nehru like the Prime Minister Narendra Modi.
Union Minister Jitendra Singh reiterated that and said that the current situation in Jammu & Kashmir is because of the series of 'blunders' by the Congress governments in the state and began with the "Nehruvian blunder". Singh said this while taking part in a debate on the President's Rule in Jammu & Kashmir.
"The current situation in Kashmir is an outcome of a series of blunders of successive Congress governments in the state starting with the Nehruvian blunder," Singh was quoted as saying by news agency PTI.
Hailing from Jammu himself, Singh said that BJP had an alliance with the PDP as it was people's mandate. "It was not an unnatural marriage between parties, in fact it was like a typical Indian marriage where two parties with different ideologies came together for the sake of democracy," the Union Minister said. He also said that BJP walked out from the alliance even three years prior to the expiry of the tenure.
"We formed an alliance as it was dictated by the people's mandate and walked away from the alliance on the will of the people," he said.
Though he didn't name any party, Singh said "competitive separatism" is going on in Jammu and Kashmir and those who are out of power are speaking in "separatist jargon".
ALSO READ: Rajasthan Assembly elections: Amit Shah says Congress became private firm of Gandhi-Nehru family