John Abraham Urges Influencers To Raise Their Voices Against Wildlife Cruelty
John Abraham recently features in a music video that talks about cruelty against animals.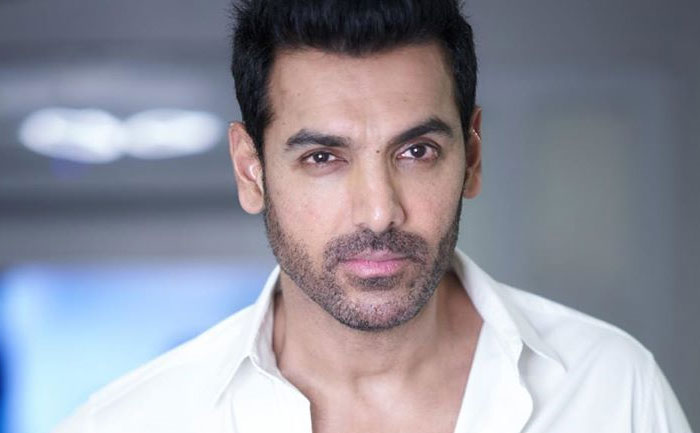 Actor-producer John Abraham feels the need to change the mindset of people when it comes to treating animals. He also expressed his concerns and said that human beings should treat animals equally.
"Animals should be treated at par with human beings," John Abraham said to news agency IANS. He extended support to the cause by featuring in the video of the song, 'Unleash', sung by iAmAnimal, whose real name is Kunal Avanti.
Watch the video below :
John Abraham said that the music video starring Jacqueline Fernandez is the cause of animal welfare. He gave all the credit to Kunal Avanti for creating the whole music video. The Batla House actor said that he does not support chopping trees and hampering wildlife for the sake of development.
John Abraham has urged all the powerful people who can influence others to speak up against such cruelty. "I try and correct people in my way. In our country, when a child sees a dog, he is taught that it can bite, but there is nothing more loyal than a dog. So, it is the mindset that must be changed," he added.
The actor further added, "I am against hunting, and certainly, don't it when people throw stones at or beat animals. I'd love to use my force to knock such people out cold. The music video is not about asking people to turn vegan. It's about treating animals humanely. We all need to lend a voice to the ones that don't have one, and we all need to fight for a healthier planet."
On the professional front, John Abraham will be seen next in Batla House, which is all set to hit theatres on August 15, 2019.
Also Read: John Abraham To Star And Produce A New Action Film Titled Attack