Elizabeth Marie Haydon better known as Lisa Haydon is an Indian Bollywood actress. Born to an Australian mother in the Indian city of Chennai. That has made her make India her root. Now that we know this leggy lass as a popular model and actress had her luck changed ina coffee shop.
After travelling across various places, she returned to India to pursue modelling. the actress was spotted by actor Anil Kapoor while she was in a coffee shop and was cast in the 2010 film 'Aisha'. The tall model has walked for several designers and has walked on the runway of Lakme Fashion Week.
Lisa has featured on the covers of several magazines like Harpers Bazaar, Grazia (India), Cosmopolitan (magazine), Elle (India), Verve, Vogue India, Femina (India), FHM (magazine), Hello! (magazine), and L'Officiel.
15 Pictures of the leggy lass Lisa Haydon
1. Coffee and curls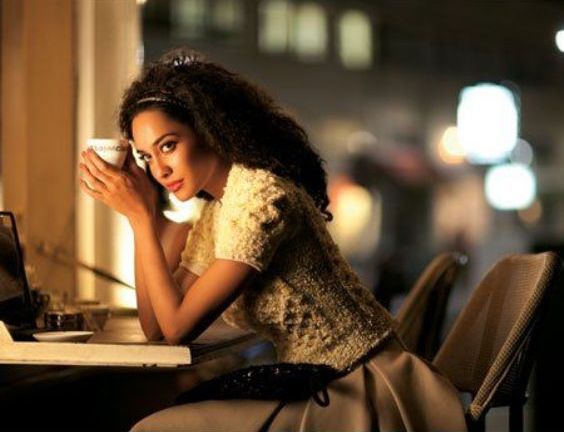 2. Beach time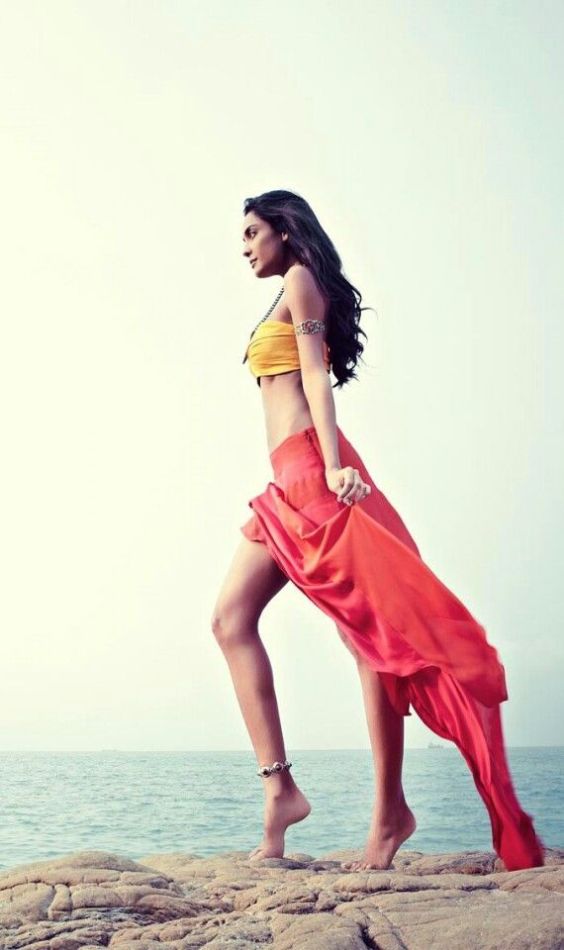 3. Nature love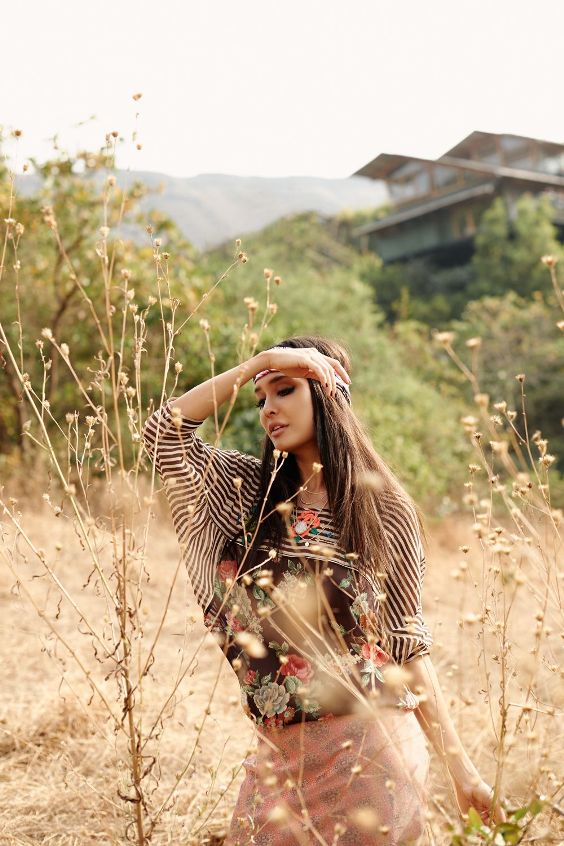 4. Floral cruise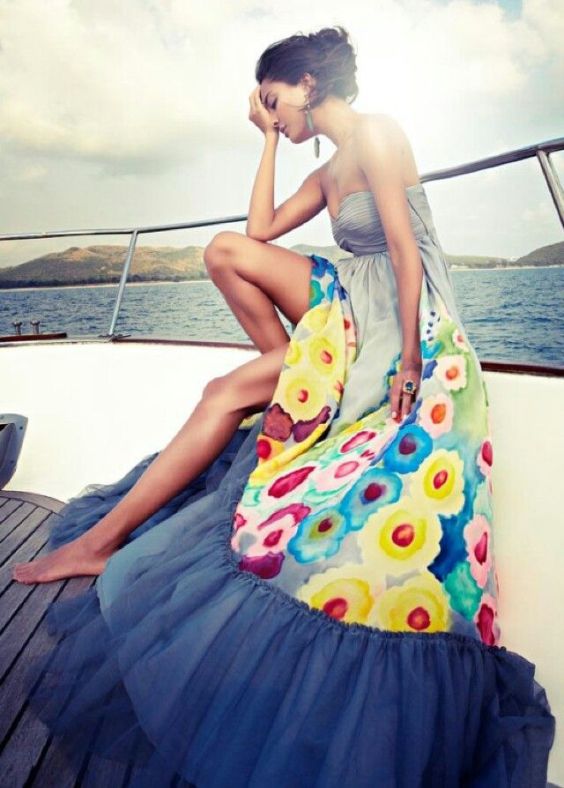 5. Frills and greens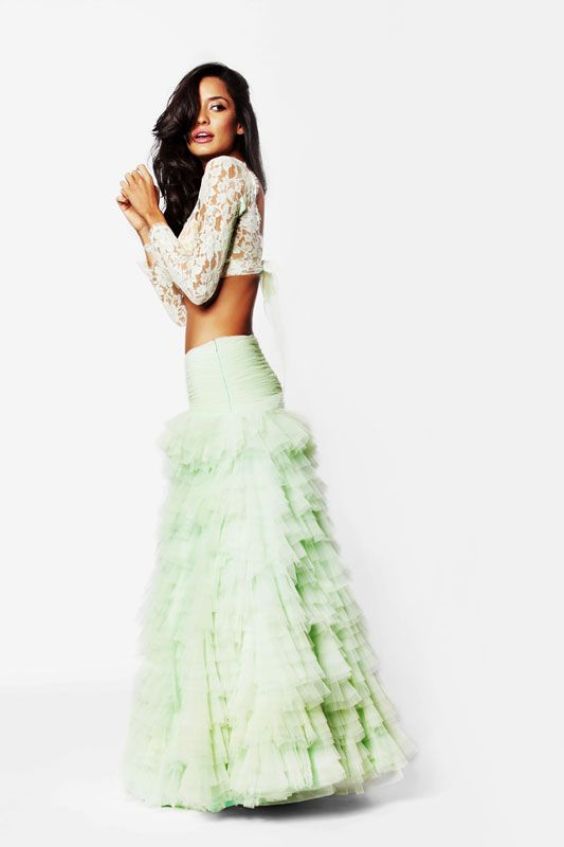 6. Lehenga love
7. Airy fans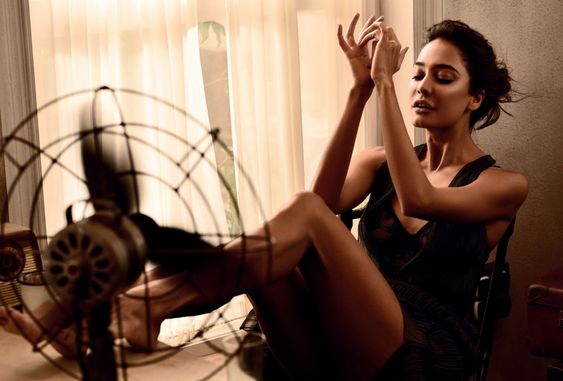 8. Golden mane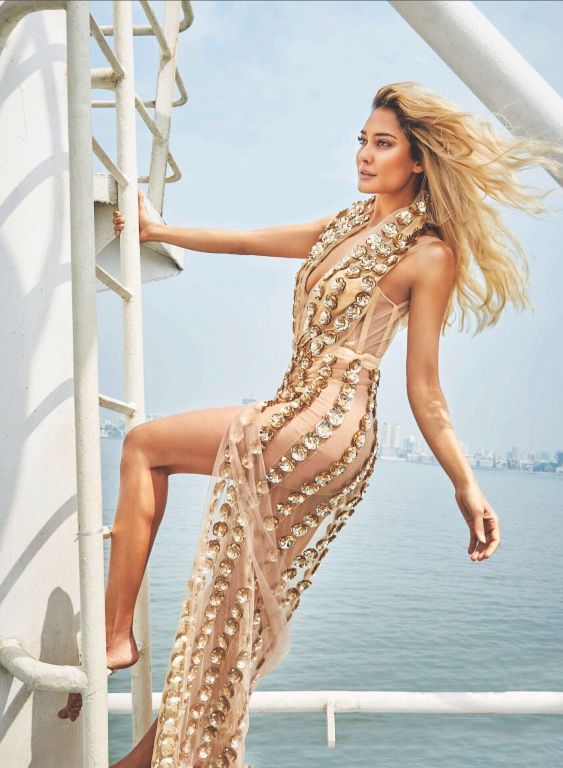 9. Spiky heels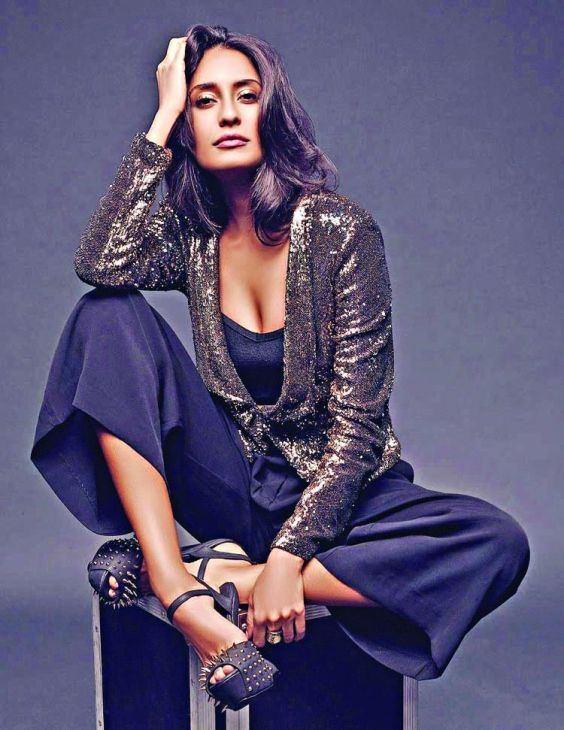 10. Saree Sunshine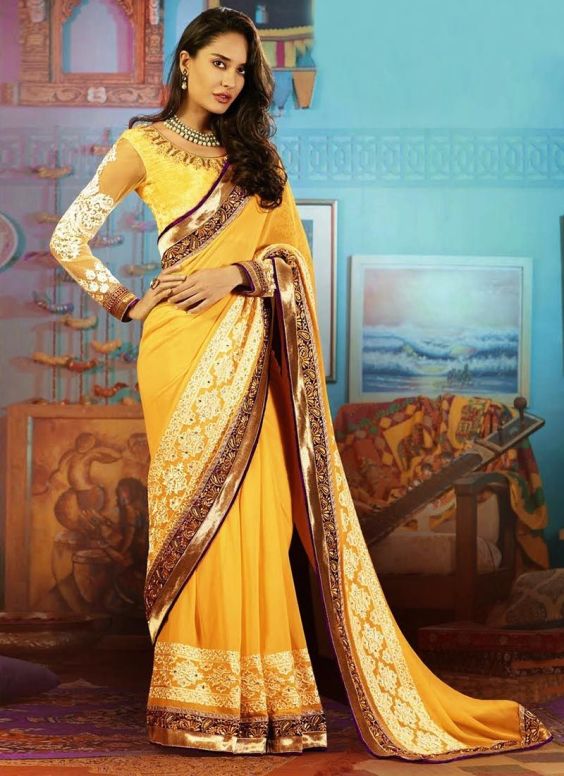 11. Relaxed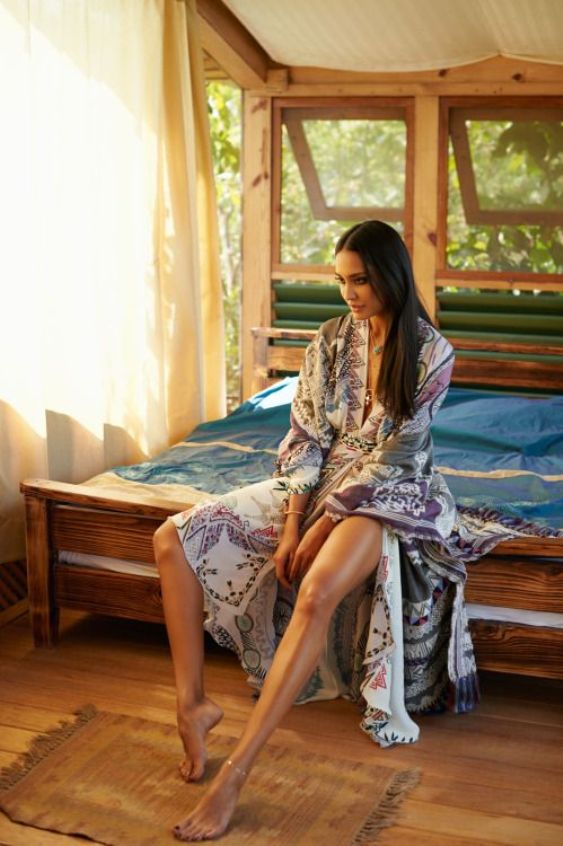 12. Black flats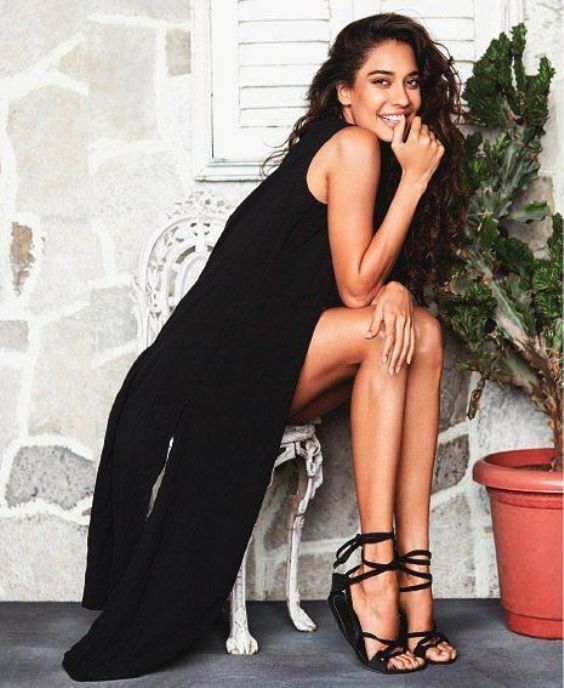 13. Nomadic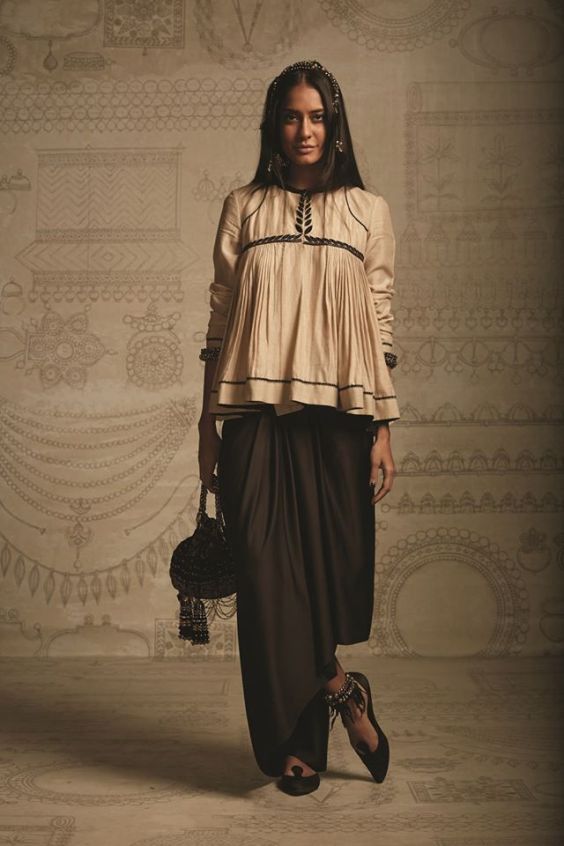 14. Hungry Bride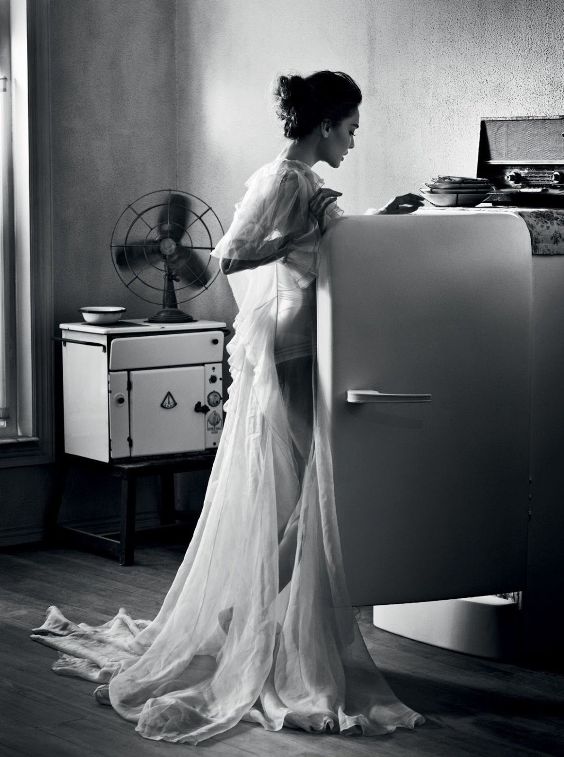 15. Bejeweled