Johnny Depp Claims Ex-wife Amber Heard Chopped His Finger Off During An Altercation, Audio Proof Surfaces
An audio clip has surfaced where doctors allegedly search for Depp's finger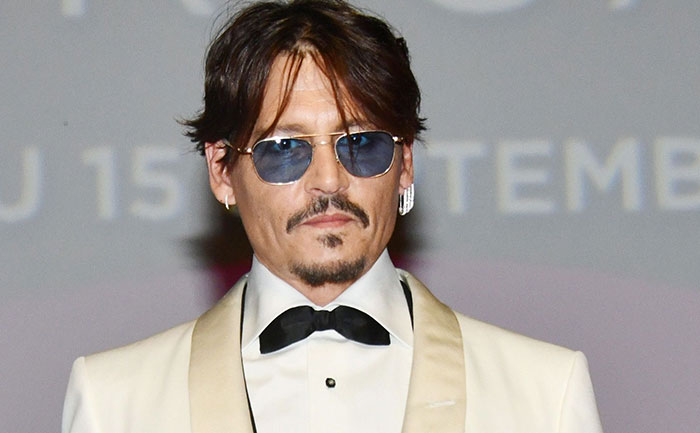 Johnny Depp has claimed that ex-wife Amber Heard sliced his finger off during an altercation, as reported by The Republic. The actor and his ex-wife have been in a legal battle for quite some time now with both sides hurling accusations at the other.
DailyMail has revealed an audio clip where shocked medics comb through trash to find the actor's severed finger. Johnny Depp claimed that he could not believe when his wife Amber Heard sliced off his finger. As per DailyMail, the incident allegedly took place a month after the couple got married.
Johnny Depp has also claimed that he tried to protect Amber Heard from the consequences of the violent altercation by pretending that he had caught his finger in a door. The actor said that Amber threw a vodka bottle at him which he first dodged. However, a second vodka bottle caught his finger and sliced it. As per the news portal, the tip of the finger was severed and all the bones in there were completely shattered. Meanwhile, Amber Heard has offered a different version of how things went down. The actress claims that Depp hurt his finger by smashing and banging it on a phone on the wall.
In addition, Amber also accused Depp of violence. The actress claims that Depp took drugs and drank heavily for three days straight before he injured his finger himself.
In a 2018 video published for the first time by DailyMail.com, Depp said that he now calls the permanently-scarred finger 'Little Richard'.
ALSO READ: Aquaman 2: Amber Heard To Be Replaced In Jason Momoa Starrer?