Happiness Begins: Nick Jonas launches new album by Jonas Brothers with tinge of nostalgia
The launch of the album also marks a decade of the band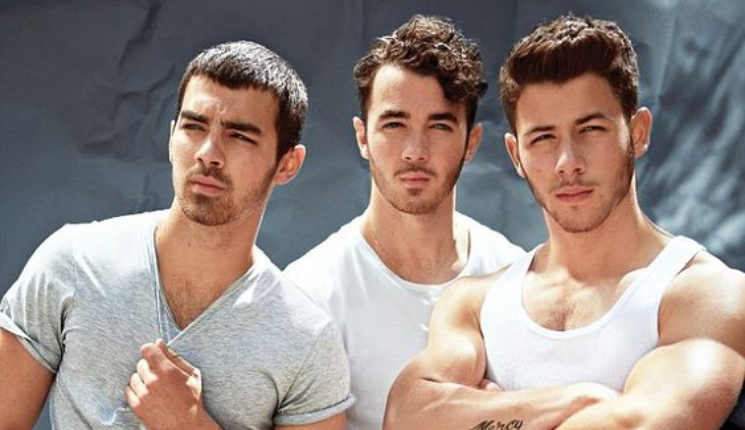 Its been ten years ever since the 'Sons of Jonas' eventually changed to 'Jonas Brothers' came to existence. With Nick, Kevin and Joe Jonas the band has seen several ups and downs too. The band in order to commemorate 10 years of its existence has launched in a new album.
Nick Jonas has shared a video from 2009 on his Instagram handle where he is seen along with his brothers going to a store to buy their own album. He has captioned the video as "This was ten years ago almost to the day, and today my brothers and I have released our new album #happinessbegins thank you to everyone who stood by us every step of the way. We love you. This is for you."
'Happiness Begins is their fifth album and marks their coming together after a break. The trio had dropped songs like 'Sucker' and 'Cool' from their album earlier this year. Their coming back also saw the release of their documentary on Amazon Prime.
The songs from this album are 'Sucker', 'Cool', 'Only Human', 'I Believe', 'Used To Be', 'Every Single Time', 'Don't Throw it Away', 'Love Her', 'Happy When I'm Sad', 'Trust', 'Strangers', 'Hesitate', 'Rollercoaster' and 'Comeback'. Their 'Happiness Begins' tour shall be kicking off on 4th August in Miami, Florida.
Also Read: Joe Jonas Says Diplo Ruined His Wedding; The Latter Fires Back