Journalist Khashoggi's murder was premeditated, says Saudi Arabia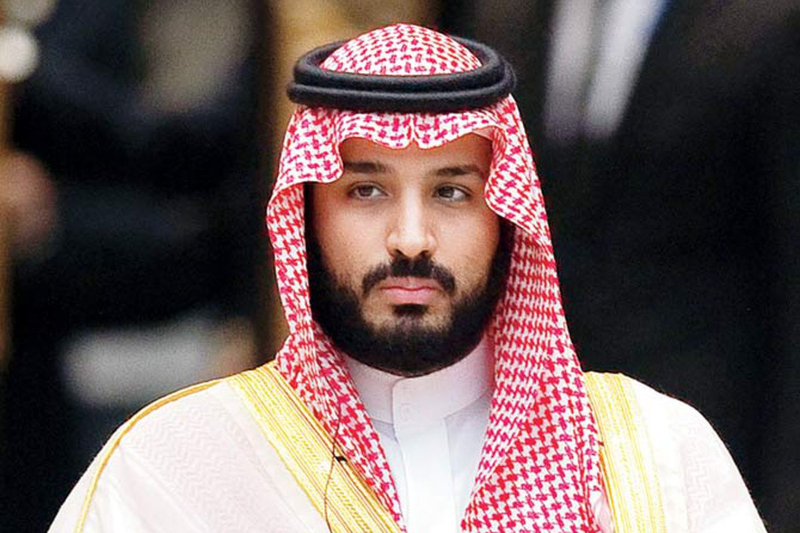 The murder of journalist Jamal Khashoggi in Turkish capital Istanbul was 'premeditated' according to information supplied by Turkey, the state media quoted Saudi Arabia of saying this.
"Information from the Turkish authorities indicates that the act of the suspects in the Khashoggi case was premeditated," the public prosecutor was quoted as saying in a statement published by the state-run Saudi Press Agency. "The public prosecution continues its investigation with suspects… to complete the course of justice," it added.
Initially when things were not clear, Saudi Arabia claimed that after paying a visit to the consulate in Istanbul for paperwork, Khashoggi was left free on October 2. The journalist visited the consulate to complete the formalities required to marry his Turkish fiancée.
With pressure mounting internationally, the kingdom confirmed that Khashoggi died inside the mission following an argument that led to a brawl. The journalist was a vehement critic of the Saudi government and worked as a contributor for Washington Post.
The Turkish officials maintained that the journalist was indeed murdered and it was later acknowledged by the Saudi government. As a damage control, the kingdom sacked Crown Prince Mohammed bin Salman's two top aides. The kingdom also fired three intelligence officials and got 18 suspects arrested.
Prince Mohammed, on Thursday, held the first meeting of a panel formed by his father King Salman. The committee has been given the charge of revamping the intelligence services in the wake of the Khashoggi murder.
ALSO READ: Saudi Arabia admits Jamal Khashoggi killed in Istanbul consulate