Justine Bieber's 2020 Changes Tour Postponed: Beliebers Are 'Heartbroken'
Justin Bieber's Changes Tour postponed due to COVID-19: Here's how Beliebers reacted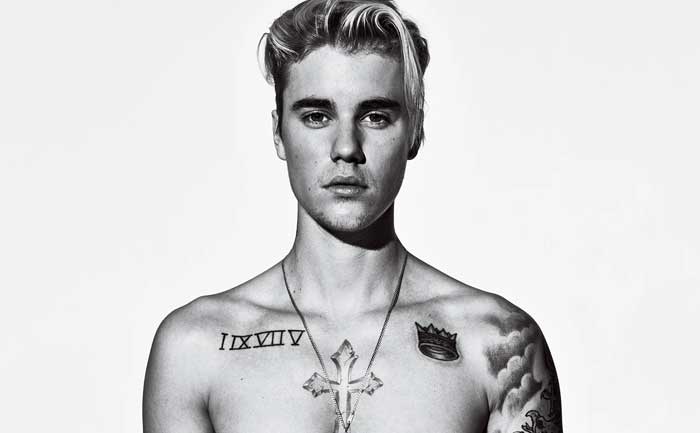 The latest mega event which has fallen prey to Coronavirus pandemic is none other than Justin Bieber's Changes Tour. According to reports, Justin Bieber's Changes Tour — which was scheduled to start from May 14, 2020 — has now been postponed leaving Beliebers devastated.
The decision to postpone Justin Bieber's Changes Tour came "in light of the current public health crisis," as an official statement read. As soon as the announcement was made, Beliebers started expressing their sadness with heartbroken tweets.
"I'm literally heartbroken that @justinbieber postponed his tour, guess I wont be seeing I'm in July," a fan wrote on Twitter. Besides sad or heartbroken tweets, there were people who lauded Justine Bieber for putting fan's health and safety at first place.
"Justin Bieber has always put the health and well-being of his fans first and foremost," several Beliebers tweeted, echoing part of the postponement statement.
Justin Bieber has not announced the new dates of Changes Tour yet. However, there are fans can rest assured that "Justin is anxiously awaiting the opportunity to get back out on the road and perform in a space that is safe for everyone," as the statement also read.
It is to be noted that The Never Say Never singer's Changes Tour was not the only event which got cancelled or postponed due to COVID-19. In the last few days, various events such as 2020 Tokyo Olympics, South by Southwest (SXSW), Global Marketing Summit among others have been postponed due to Coronavirus scare.