Justin Bieber Dances With Baby Sister During Coronavirus Lockdown In Adorable Video
Dressed in a yellow tracksuit, Justin did his best moonwalk for the video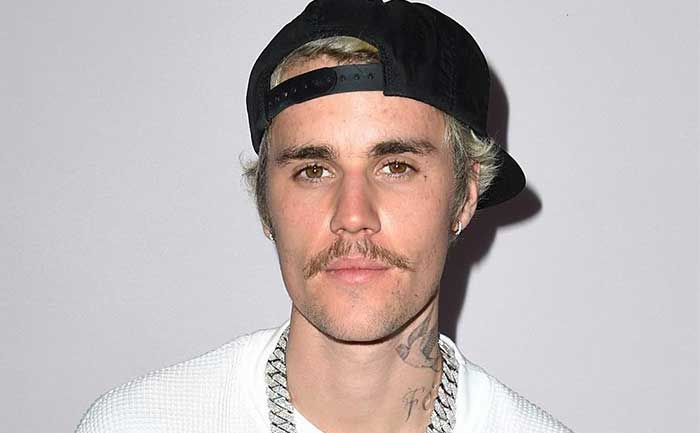 Justin Bieber is spending some quality time with his family during the COVID-19 lockdown. The singer and his wife, Hailey Baldwin, are quarantining with Justin's family in Canada. Justin Bieber has been keeping himself busy during the lockdown while keeping his fans entertained. He has listened to music, learned BTS' Fanchant, posted bored selfies on Instagram, and made fun TikTok videos.
Recently, the singer posted another video of himself where he's got the whole family shaking a leg. In the video, Justin Bieber can be seen dancing to Drake's 'Toosie Slide' with his baby sister in his arms. The video is beyond adorable. In addition to Bieber, the video features Hailey Baldwin, Jazmyn Bieber, Allie, and Bay. Check out the adorable video on Justin's Instagram:
The 'I Don't Care' singer went all out for the video, displaying his best dance moves. Dressed in a yellow tracksuit with a hoodie, he looked like he was relaxing well during the lockdown. In the end, Justin Bieber slides out of the video with a smooth moonwalk to go out of the frame. While Justin has been loving the bonding time with his family, he also wants to go on a vacation once it's safe to do so.
"I was thinking of going somewhere warm because we're in Canada right now and it's freezing," he shared during a talk with SiriusXM's Hits 1 LA host Symon. "So I was thinking of going to the Bahamas or somewhere warm," Justin revealed.
Justin and Hailey Bieber were also a part of the Stronger Together broadcast which raised money for Food Banks Canada. They offered their "love and prayers" from self-isolation in Canada.