Justin Bieber Denies Allegations Of Sexual Assault In Series Of Tweet Posts
Justin Bieber Gets Accused Of Sexual Assault On Twitter. The Singer Denies The Allegations In His Series Of Tweet Posts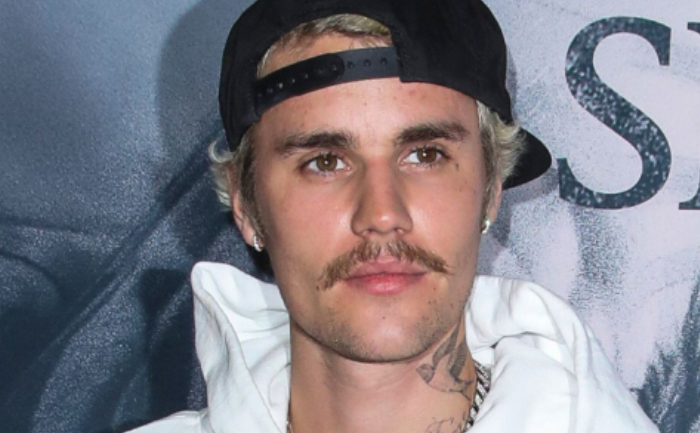 Renowned pop star, Justin Bieber is making headlines but for all the wrong reasons. The singers is accused of sexual harassment on Twitter, after one of the user posted about getting harassed by him in the year 2014, when he was 20-year-old. As per the allegations, Denielle stated that the incident took place when she was 21 and met the singer at an event in Texas and revealed that she and her friends were invited back to the hotel where the said act took place.
Justin in his series of tweet posts shared the pictures of the hotel reciepsts and articles that stated he was not present at the location. He stated that he is not involved in any of these allegations and after consulting with his wife and his team, he decided to address these allegations. In his last tweet he stated that he would be taking legal action against the accusations. 
Take a look at the tweets post of allegations:
Here's this Danielleglvn girls story so y'all can know what @justinbieber is talking about pic.twitter.com/pJSwdESevD

— Glowingstar24 (@GlowingStar24) June 22, 2020
I believe Danielle, I am a victim of sexual assault by Justin Bieber too pic.twitter.com/AA0Y72xE1s

— Kadi (@ItsnotKadi) June 21, 2020
Now take a look at Justin's series of tweet posts:
Rumors are rumors but sexual abuse is something I don't take lightly. I wanted to speak out right away but out of respect to so many victims who deal with these issues daily I wanted to make sure I gathered the facts before I made any statement.

— Justin Bieber (@justinbieber) June 22, 2020
As her story told I did surprise a crowd in Austin at Sxsw where I appeared on stage with my then assistant side stage and sang a few songs. What this person did not know was that I attended that show with my then gf Selena Gomez

— Justin Bieber (@justinbieber) June 22, 2020
This article from 2014 talks about Selena being there with me. https://t.co/Jr2AE0brY2

— Justin Bieber (@justinbieber) June 22, 2020
Furthermore I stayed with Selena and our friends at an airbnb on the 9th and on the 10th stayed at a Westin because our hotel reservation at LÀ Quinta and not the four seasons was messed up. Here are the receipts for the hotel on the 10th pic.twitter.com/hLNHnvJ6XS

— Justin Bieber (@justinbieber) June 22, 2020
These photos clearly show me on stage with my assistant sidestage and the other with both of us in the streets of Austin afterwards on March 9 2014 pic.twitter.com/WlC6KAvJOZ

— Justin Bieber (@justinbieber) June 22, 2020
Every claim of sexual abuse should be taken very seriously and this is why my response was needed. However this story is factually impossible and that is why I will be working with twitter and authorities to take legal action.

— Justin Bieber (@justinbieber) June 22, 2020
For more such updates, stay hooked on to The Live Mirror.
Also Read:  Justin Bieber Shares A Heartfelt Note For Wife, Hailey Baldwin With A Cozy Picture-View