Is Justin Bieber and Hailey Baldwin expecting their first child?
Kendall Jenner apparently gives a hint that Justin Bieber and Hailey Baldwin are expecting their first child.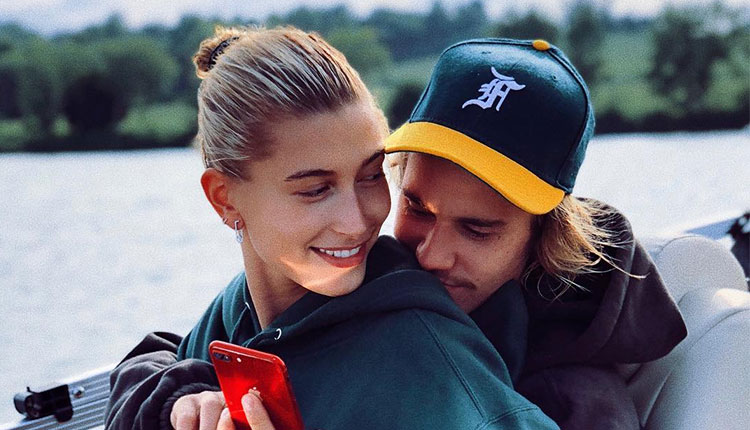 Where the news of Justin Bieber not happy with Hailey Baldwin (who is now Hailey Rhode Bieber)are doing the rounds, we have yet another news that will take you by surprise. Hailey is expecting her first child with Justin Bieber and this piece of news has been hinted by none other than Hailey's best friend, Kendall Jenner.
A video has surfaced on the internet where we see best pals Hailey and Kendall are partying hard at Met Gala after-party in New York. In the video, Hailey and Kendall are seen singing Justin's hit number One Life and Kendall is rubbing Hailey's stomach. As this video was shared by the fan clubs, users started pouring in with their comments asking whether Hailey is pregnant.
Have a look at the video below.
As per a report in Entertainment Tonight, the Sorry singer said that having kids is the priority for both. The source said, "Justin and Hailey have talked about kids, and it's a priority to them. They want to be in the right place before having them: having a home, being married and Justin being in a good mental state. The couple wants a few kids and their friends wouldn't be surprised if that happened soon."
Justin and Hailey tied the knot in September 2018 in a private civil ceremony in New York. Recently, Hailey made an appearance at the Met Gala 2019 without her hubby. She looked stunning in a pink gown.
For more updates and gossips, stay tuned to our space.
Also Read: Justin Bieber Looks Unhappy With Hailey Baldwin; Is Selena Gomez The Reason?