Hailey Baldwin Faces problem for Beauty Trademark Due To Hubby 'Bieber'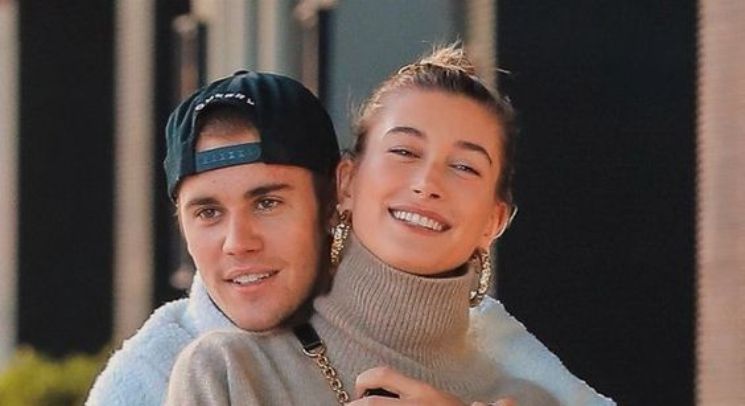 Justin Bieber and Hailey Baldwin are really happy with each other, or it seems to the eyes. The two seem to be madly in love and have been giving us couple goals as a married couple. But seems like Justin Bieber has put out an obstacle for his wife in terms of business.
Hailey Baldwin wanted to start off her own line of beauty products and wanted the trademark of 'Bieber Beauty' for her potential brand. But the model was denied to it by the US Patent and the Trademark Office due to similarities to a trademark her husband has been owning since 2009. Actually, the trademark has been locked up from the very moment when Justin was just 9.
The USPTO mentions 'likelihood of confusion' and 'similarity of marks' as a reason of refusal. This was first reported by The Blast. He owns and has used the trademark for a line of cosmetics, fragrances, soaps, shampoos and lotions for the past decade.
Hailey Baldwin had previously tried to file with her maiden and middle name 'Rhodes' and the application hasn't been denied for that name. But if she is insistent on using the famous last name of hers, maybe the 'Biebers could team up.
Also read: Don't Check On Me: Chris Brown & Justin Bieber Unite For New Single