Justin Bieber's THESE songs will motivate you to workout
Here are some songs by Justin Bieber that will motivate you to workout.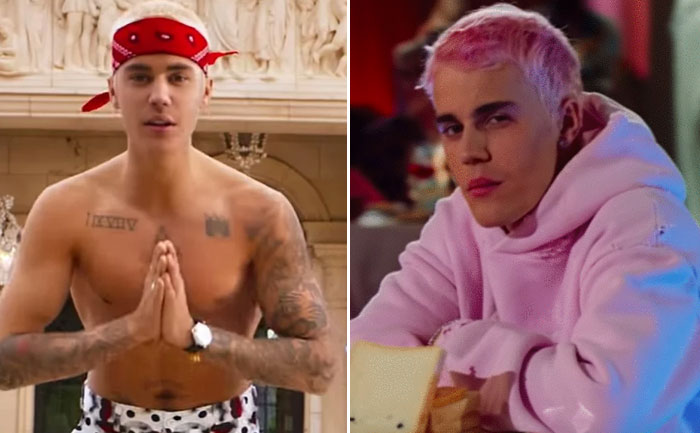 When it comes to working out, we all need some inspiration from time to time, especially during the lockdown. But sometimes, all you need is the right song to give you the push you need to keep at it. The right track can take a workout from a task to a seriously fun jam session. We know that a truly epic playlist can be a hurdle, so we've done the troublesome work for you and what's better than jamming to Justin Bieber's song, isn't it?
Without a doubt, Justin Bieber is always a perfect option when someone seeks for some good songs for a workout. Be it a romantic song, or a workout song, or a party song, Justin has a song set for every mood. So, here are some tracks by the Canadian singer that will surely motivate you to workout.
Justin Bieber workout playlist:
1. Justin Bieber- Yummy
2. Justin Bieber- Sorry
3. Justin Bieber: Baby
4. Justin Bieber: Beauty And A Beat
5. Justin Bieber: Where Are U Now
6. Justin Bieber: 2U
7. Justin Bieber: Cold Water
Comment down below if this playlist has helped you to motivate.