10 Most Weight Loss Friendly Foods
There are certain foods that can get you to your ideal weight much faster than others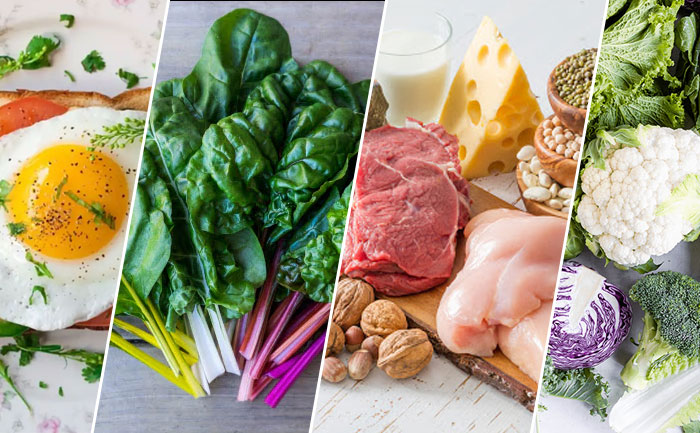 Weight loss is about more than just hitting the gym. While exercise can play a vital role in weight loss, diet is an integral part of any good weight loss plan. There are certain foods that can get you to your ideal weight much faster than others. They're high in fiber and have low energy density so you can consume a decent amount without overdoing the calories. Here are the 10 most weight loss friendly foods to eat.
10 Most Weight Loss Friendly Foods
1. Whole Eggs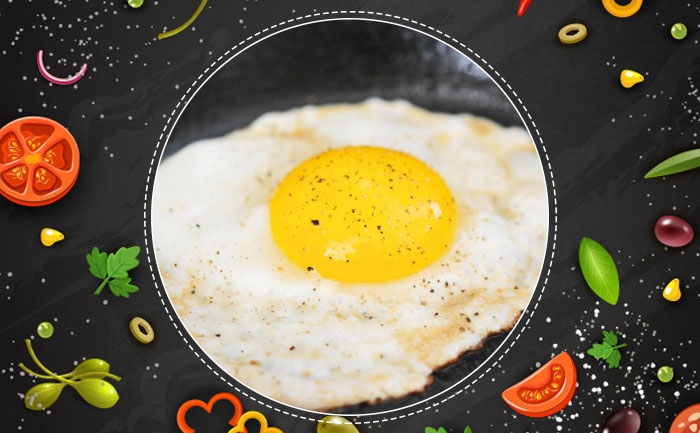 Whole eggs are one of the best weight loss friendly foods as they are high in protein and fat. In addition, they are very filling so you don't get hungry repeatedly. However, a high intake of eggs can raise the level of LDL-cholesterol in some people.
Whole eggs are rich in nutrients and a good option for a calorie-restricted diet.
2. Leafy Greens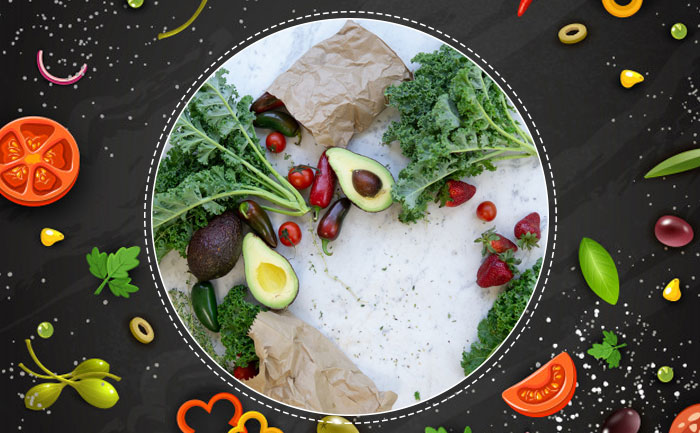 Leafy greens like kale, spinach, collards, and swiss chards are low in calories and carbohydrates but loaded with fiber. In addition, leafy greens are incredibly nutritious and very high in vitamins, antioxidants, and minerals as well as calcium.
3. Cruciferous Vegetables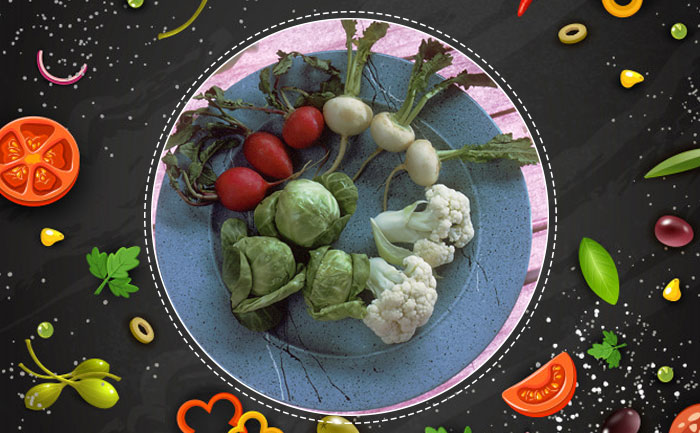 Cruciferous vegetables include broccoli, cauliflower, cabbage, and Brussels sprouts. They're high in fiber and tend to be very filling. In addition, these vegetables also contain a decent amount of protein. Moreover, they're also highly nutritious and contain cancer-fighting substances.
4. Boiled Potatoes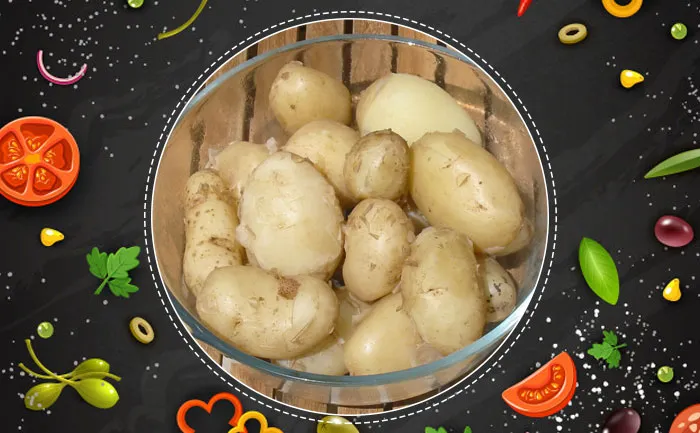 Boiled potatoes have several properties that make them ideal for weight loss and optimal health. They are high in potassium that plays a role in blood pressure control. By eating boiled potatoes, you will naturally feel fuller and are great weight loss friendly foods.
5. Beans and Legumes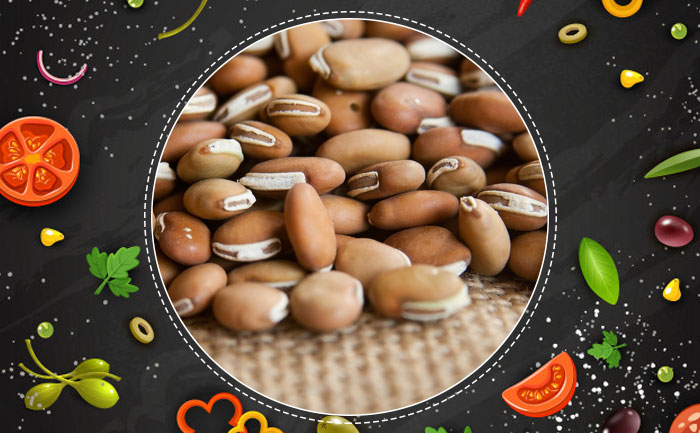 Beans and legumes tend to be high in protein and fiber. They also contain some resistant starch. This leads to a feeling of satiety and contributing to lower calorie intake.
6. Soups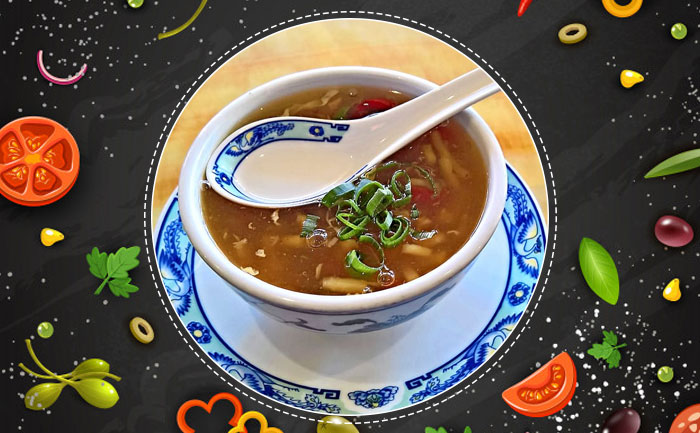 Soups can lead to people feeling more satiated and eating lesser calories. It has a low energy density that tends to make people eat less. However, you should be careful about not adding too much fat to your soup in the form of cream or coconut milk.
7. Chili Pepper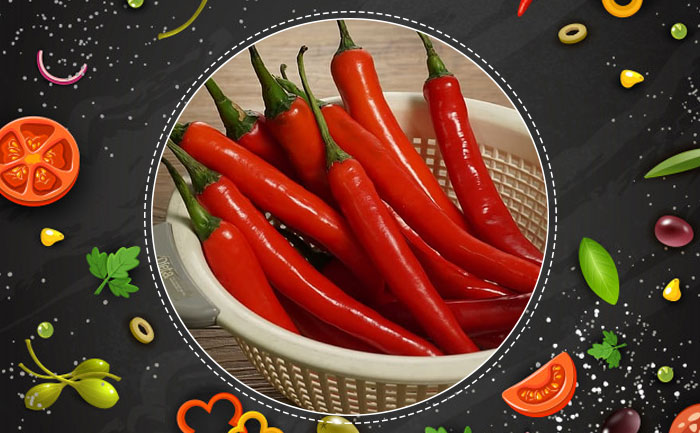 Chilli Peppers are useful for weight loss. They contain capsaicin, a substance that has been shown to reduce appetite and increase fat burning. It is a common ingredient in many commercial weight loss supplements. A study showed that eating 1 gram of red chili pepper reduced appetite and increased fat burning in people who didn't regularly eat peppers. However, there was no effect on people who were accustomed to eating spicy food, indicating that a certain level of tolerance can build up.
8. Avocados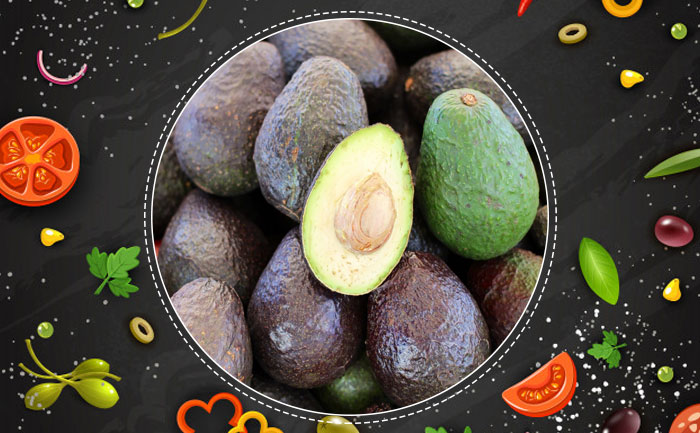 Avocados are loaded with healthy fats. They're high in monounsaturated oleic acid which is also found in olive oil. Avocados contain a lot of water and fiber making them less energy-dense. They also contain many important nutrients, including fiber and potassium.
9. Apple Cider Vinegar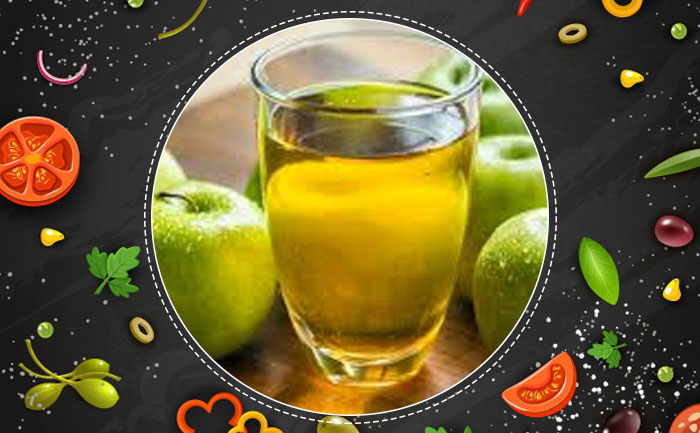 Apple cider vinegar is often used in condiments like dressings or vinaigrettes, and some people even dilute it in water and drink it. It is a weight loss friendly food that has various other health benefits. Moreover, vinegar has also been shown to reduce blood sugar spikes after meals.
10. Nuts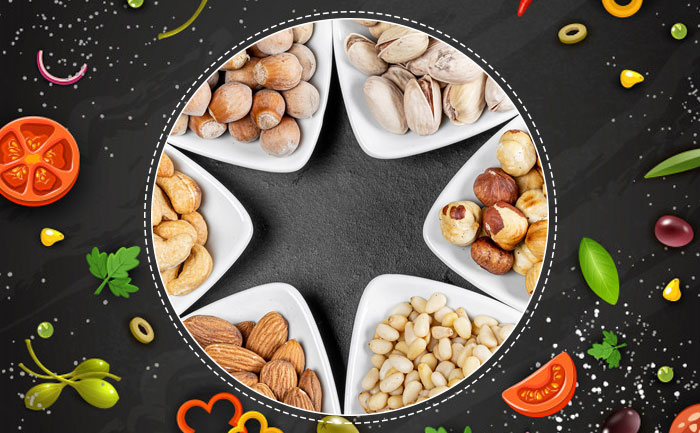 Despite their high-fat content, nuts do not contribute to weight loss as you'd expect. They make for excellent snacks and contain balanced amounts of protein, fiber, and healthy fats. Eating nuts can improve metabolic health and even promote weight loss. However, make sure to not eat too many of these as they are still high in calories.