Justin Langer optimistic after ruthless defeat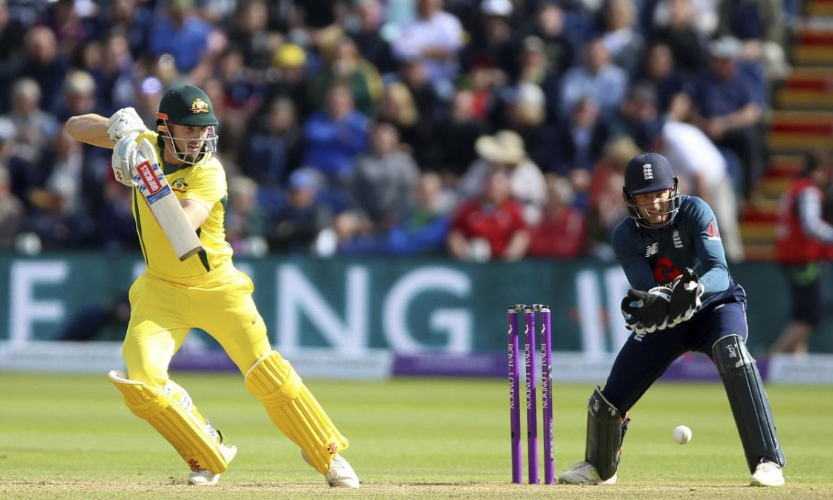 England intimidated Australia with a 224 run win at Trent Bridge in the 3rd ODI. Jonny Bairstow killed the contest as soon as Australia put England to bat. They thrashed Aussies all around the park and scored at a staggering rate. Australia seemed to have no clue whatsoever. They kept bowling lines that were easy to hit on a flat batting paradise in at Nottingham. Australian head coach Justin Langer is optimistic and he aspires Aussies to learn from their mistakes from the previous ODI and perform well in remaining matches.
The 3rd ODI's was a day of records. The horrendous outing was Australia's worst ever defeat in ODI's whereas England had their largest win in terms of runs. England hammered the visitors by 224 runs. Aussies stumbled on 239 runs in 37 overs and lost all wickets.
The total was a humongous one but Australia were expected of a better batting display on such a wonderful batting track. The spirits and body language of Aussies looked quite dull. Experienced players like Aaron Finch failing in the series hasn't helped the Tim Paine side at all. May be he is not suitable for the number four position.
Tim Paine seems to have lost the trick on number of occasions in the series. He has been appointed in order to gain resurgence and set up a new brand of cricket after the suspension of two impact players, Steve Smith and David Warner. But Tim Paine has failed to keep it simple and crisp. The biggest failure can be stated as the swap between Aaron Finch and Travis Head. Either of the two have managed to score big. They should be drafted back to their original positions in order to get better outcome.
Justin Langer is optimistic but also resilient in changing combinations. He feels Nathan Lyon is a good contender and might play soon. The Aussie spinner is in contention since August 2016.