Passport Official 'Embarrassed' A Couple Over Religion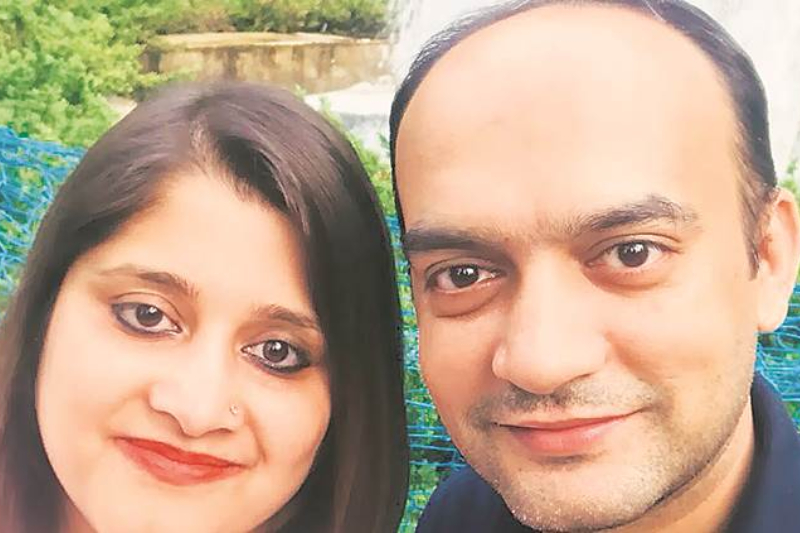 On Wednesday, 20th June 2018, a couple from Noida a satellite city of Delhi, who has an inter-faith marriage, declared that they faced harassment at the local passport office.
The woman claims that she was asked to change name and religion. Tanvi Seth is the name of woman and Anas Siddiqui is the name of her husband. Later when the couple left the passport office, Tanvi tweeted to External Affairs Minister Sushma Swaraj about the incidents that took place and how they experienced the humiliation.
@SushmaSwaraj @rpolucknow Since the time we walked in to the RPO office this morning we were treated very well by Mr. Piyush Verma and all the officials. They apologised for the misconduct of the official yesterday. They looked at our documents and issued passports to us in 1/3 https://t.co/kx7PQo92po

— Tanvi Seth (@tanvianas) June 21, 2018
@SushmaSwaraj @rpolucknow contd no time .the way we have been treated today has been reflective of the impression we had about ministry of external affairs. They have been absolutely empathetic and caring about the way we felt and our issues from yesterday. 2/3 https://t.co/mOLRqImai6

— Tanvi Seth (@tanvianas) June 21, 2018
@SushmaSwaraj @rpolucknow @CPVIndia Thank you for the timely action and and understanding towards our feelings and issue. I am extremely satisfied with what has happened. https://t.co/mOLRqImai6

— Tanvi Seth (@tanvianas) June 21, 2018
She requested Sushma Swaraj to conciliate the matter and she did so. The tweet was considered and responded. The officer has been transferred.
"I was told my passport cannot be made because I have married a Muslim and did not change my name. I asked what I should do now. So I was told to change my name in all documents", said Tanvi in an interview to the press.
The officer, she said, spoke to her "in a very humiliating manner". "A lot of people were staring at me because that officer was very loud. I was in tears."
Calling it a case of "moral policing", she said the officer has put both their passports on hold.
Ms Seth's husband, Anas Sidiqui, said the officer "asked me to change my name, my religion… He said one of us has to change our name or religion".
"There is no relation between religion and passport," passport officials told the media at a press conference later. "We finished the investigation within 1 hour. We have transferred the officer," the officials said.
The couple married in 2007, Tanvi Seth and Anas Siqqiqui have a 7 year old daughter. Both work in Noida-based multinational firms.