K-Pop singer and actress Suli, found dead at home
K-pop star, Suli, was found dead at her residence in, South Korea.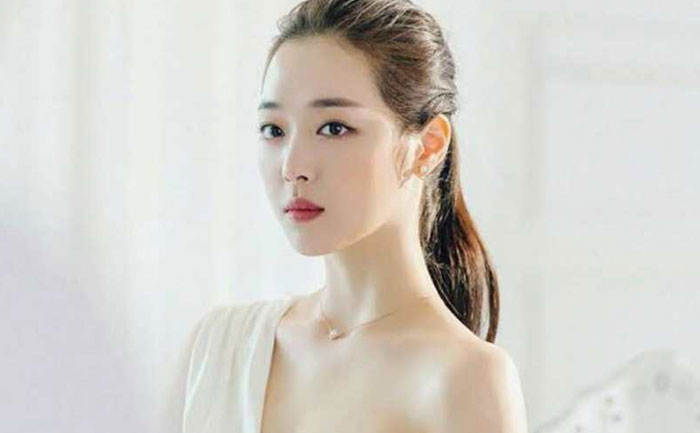 K-pop star Sulli has been found dead at her residence in South Korea and it is suspected that she has committed suicide. She was 25. The singer was found on the second floor of her house in Sujeong-gu, Seongnam, south of the capital city, Seoul.
As reported by CNN, a note was found  at the scene but the police have yet to analyze its content. Investigations are ongoing.
The Police told the BBC that the singer's manager found her dead at around 3.20 pm local time (7.20 am UK time) at her residence and are present, investigating the cause of her death. Suli's real name is Choi Jin-Ri and was quite famous on Instagram with more than five million followers,. She was a former member of the band F(x) later she left in 2015 to focus on her acting career.
There were reports that the artist suspended her K-pop work after struggling with the abuse she got online in what became known as the 'no-bra' scandal after she repeatedly showed her nipples on social media
Suli started working in television dramas in 2005 and made her debut with the drama Ballad of Sendong. She has also appeared in the films Fashion King (2014) and Real (2017).
As reported by CNN, Korean pop music — or K-pop — is one of the country's biggest exports in the past decade. Many of its stars train for years, honing their singing, dancing and acting skills, while also learning other Asian languages before they are even allowed to debut their first song. Stars of the genre are subject to intense pressure, which has been linked to a mental health crisis in the industry.
May her soul RIP.
ALSO READ: Despite Backlash, K-Pop Group BTS To Perform In Saudi Arabia On October 11