Kabul: 8 reportedly killed in blast near clerics' gathering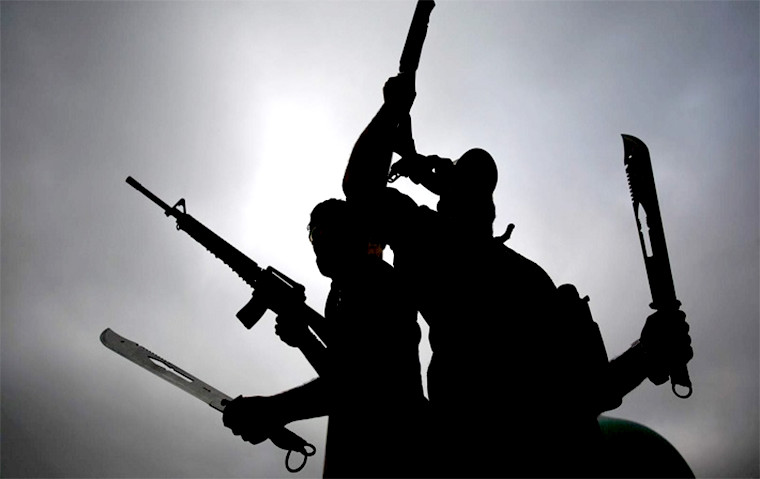 At least eight people have reportedly lost their lives in an explosion which took place near the Polytechnic University in Kabul.
At the time of the incident, a group of 2,000 religious scholars or clerics had gathered at the university to issue a fatwa against suicide attacks in the on-going war in Afghanistan, reports Sputnik news agency.
Kabul police spokesperson Hashmat Stanekzai confirmed the explosion but refused to give further details.
As per an eyewitness account, the explosion reportedly occurred as the attendees were leaving the event.
So far, no one has taken responsibility for the attack.
Prior to the incident, the clerics had announced that the Afghan war is " illegitimate and has no roots in the Sharia law".