Kal Penn Comes Out As Gay. Announces Engagement to Partner of 11 Years
Indian Origin Hollywood Actor Kal Penn Comes Out As Gay. Wants Big Indian Wedding With Partner Josh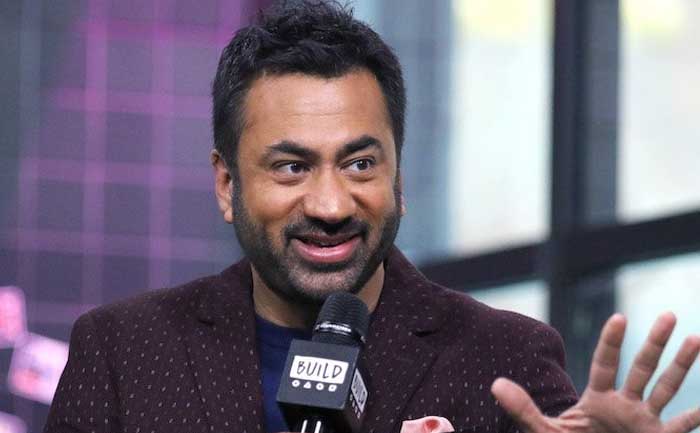 Indian origin actor Kal Penn, of Harold & Kumar fame, opened up about his sexuality. The actor said that he is homosexual. He added that he has been engaged with his partner for over a decade now and is planning an Indian wedding. The actor opened up on the subject ahead of the launch of his memoir You Can't Be Serious.
The Indian-American actor in an interview with People spoke about his partner and how supportive his parents and friends were. He added that he met his partner Josh during his time in Washington DC where he was campaigning for Barrack Obama.
Speaking about his sexuality, Penn said, "I discovered my own sexuality relatively late in life compared to many other people. There's no timeline on this stuff. People figure their s**t out at different times in their lives, so I'm glad I did when I did."
He added, "I know this sounds jokey, but it's true: When you've already told your Indian parents and the South Asian community that you intend to be an actor for a living, really any conversations that come after that are super easy. They're just like, 'Yeah, okay.' I felt very supported by everyone. That's a wonderful thing. I know everybody has different experiences with that and so I definitely feel very fortunate."
"I'm really excited to share our relationship with readers. But Josh, my partner, my parents, and my brother, four people who I'm closest to in the family, don't love attention and shy away from the limelight," he further shared.
Also Read: Kal Penn Visits Priyanka Chopra's Restaurant Sona, Shares Experience