Sacred Games 2 actress Kalki Koechlin expecting her first child with beau Guy Hershberg
Kalki Koechlin is expecting her first child with Isreal based boyfriend Guy Hershberg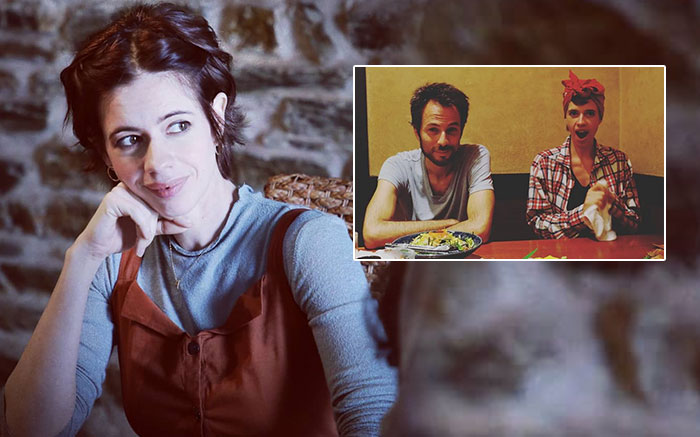 Bollywood actress Kalki Koechlin — who was last seen in Sacred Games 2 — has announced that she is pregnant. Yes, in an interview with HT Brunch, Kalki Koechlin has revealed that she is expecting her first child with her beau Guy Hershberg.
Revealing about her pregnancy, Kalki said that she is five months pregnant. Now isn't that a great news to start off your Sunday with?  The news of Kalki Koechlin's pregnancy comes almost a month after she had made her relationship with Israel based boyfriend official on Instagram.
Observing how pregnancy has brought several changes in her, the 'Gully Boy' actress told the HT Brunch, "I already feel the changes in the way I react to things. I am more deliberate, slower, more patient. When motherhood comes eventually, it brings with it a new consciousness to your sense of person."
The mom to be, Kalki has chosen a gender-neutral name for her baby. Speaking about the same, she said, "I've chosen a name that works for either gender and that is representative of a gay person because I want my child to have that freedom of movement under the many umbrellas of gender that we have."
Before dating Guy Hershberg, Kalki was married to the director of Sacred Games 2 Anurag Kashyap. The couple tied the knot in April 2011 in November 2013 the two issued a joint statement mentioning that they are parting ways. In May 2015 the couple filed for divorce. Despite parting their ways, they still maintain cordial relations.
Kalki has become the latest Bollywood celebrity to embrace the motherhood for the first time. Congratulation Kalki!